Wilkins Miller Adds New Employees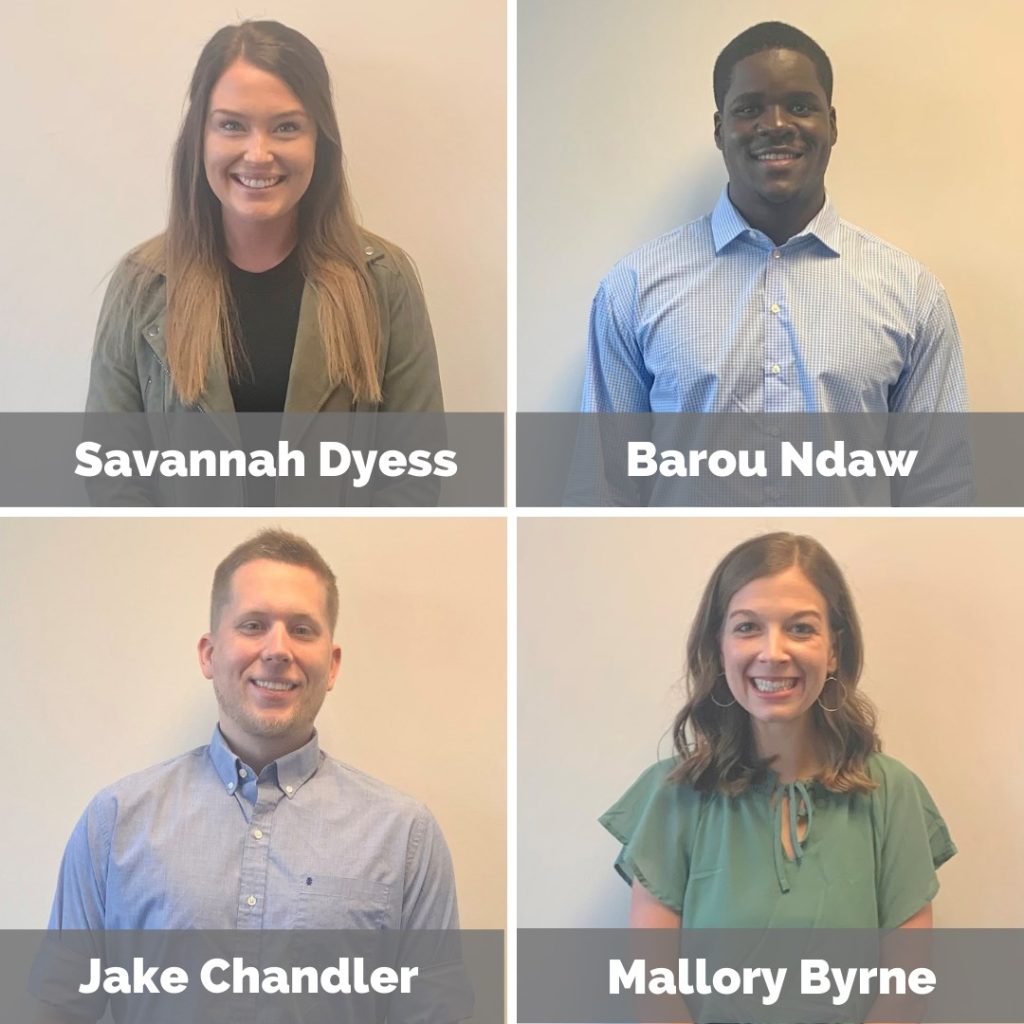 Wilkins Miller LLC recently announced the hiring of Savannah Dyess, Barou Ndaw, Jake Chandler and Mallory Byrne. The firm also recently welcomed Heather Hudson, who started as an intern in January, to its full-time staff. All five employees are part of the company's tax team.
Ready to Subscribe?
Get weekly updates delivered right to your inbox.