History Museum Plans Themed Events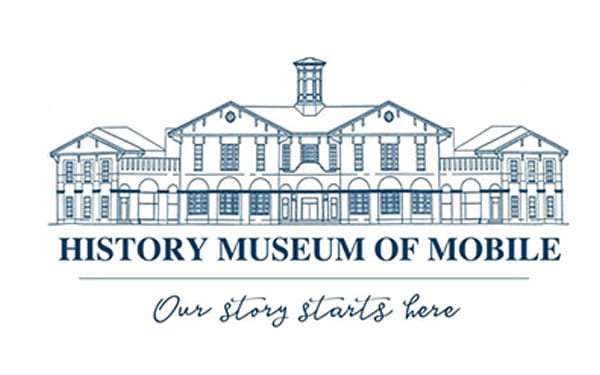 The History Museum of Mobile at Colonial Fort Condé in Mobile is preparing to host several themed activities in December. December 5 will see a Colonial Wreath Making Workshop (cost: $45). The Sunday Holiday Market will be open December 6, when vendors will sell handmade crafts, desserts and other specialties at 1-5 p.m. (no cost). Colonial Christmas Family Day is on December 12 at 10 a.m.-2 p.m. (no cost), and Christmas-lights-laden Carriage Rides & Cocktails is on December 18-19 at 5:30-8:30 p.m. (no cost).
Ready to Subscribe?
Get weekly updates delivered right to your inbox.