Southwest Mobile County Chamber to Host Stimpson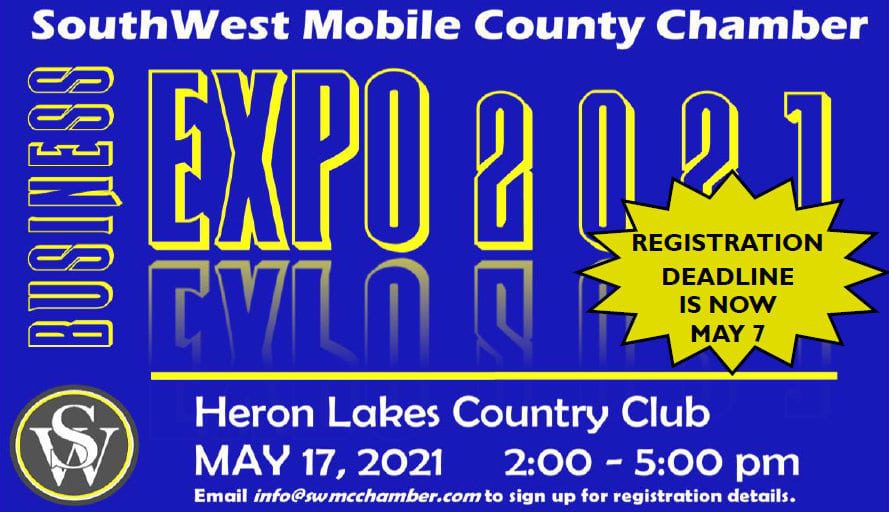 The Southwest Mobile County Chamber of Commerce is holding a business luncheon on May 5 at which the 2020-2021 Business of the Year winner will be announced. Additionally, Mobile Mayor Sandy Stimpson will be the guest speaker. Seats at the venue, the Tillman's Corner Community Center at 5055 Carol Plantation Road, were expected to be sold out. Additionally, the chamber's business expo will be held at the Heron Lakes Country Club in Mobile on May 17 at 2-5 p.m. (BBN #38). Call 251-666-2488 or email the chamber for details.
Ready to Subscribe?
Get weekly updates delivered right to your inbox.