Advance The Dream Opening New Office in Prichard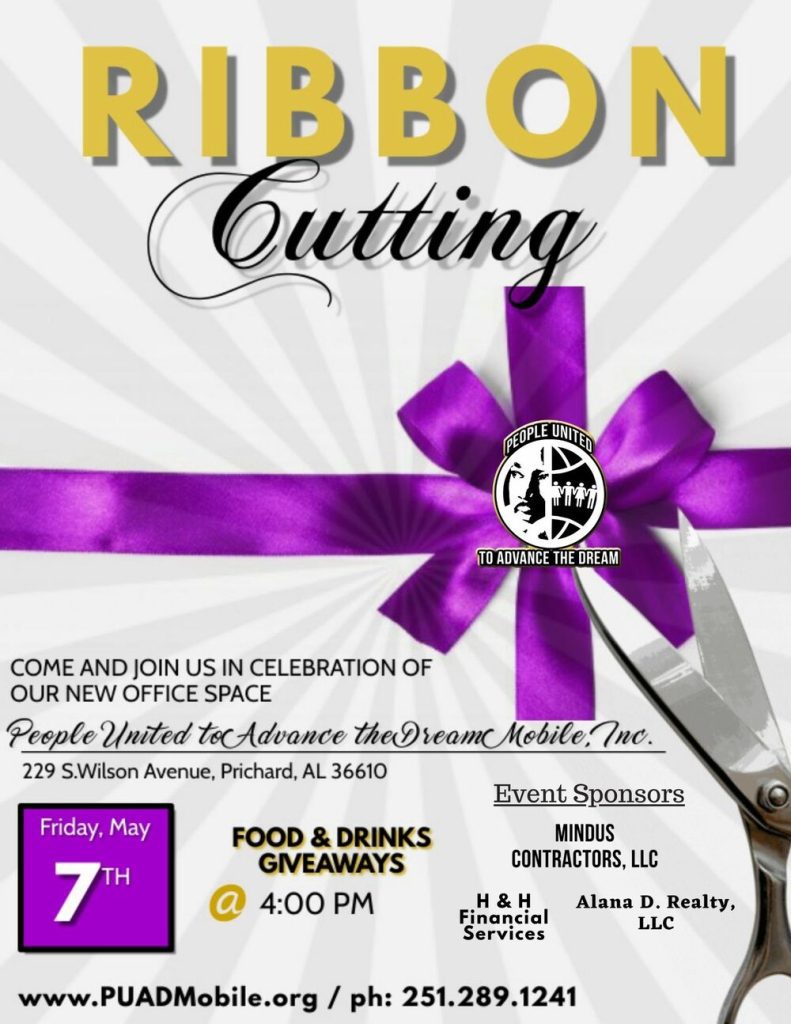 People United to Advance the Dream Mobile, Inc. is celebrating its new office space at 229 South Wilson Avenue in Prichard with a ribbon-cutting ceremony on May 7 at 4 p.m. Refreshments will be served and a live saxophonist will be on hand. Those wishing to attend are asked to RSVP at email by May 5. President David Edwards, Jr. said the 31-year-old organization's mission is to further Dr. Martin Luther King Jr.'s dream by empowering the underserved through overcoming social disadvantages, increasing racial equity and increasing financial literacy.
Ready to Subscribe?
Get weekly updates delivered right to your inbox.