Volkert Selected for Alabama Road Expansion Project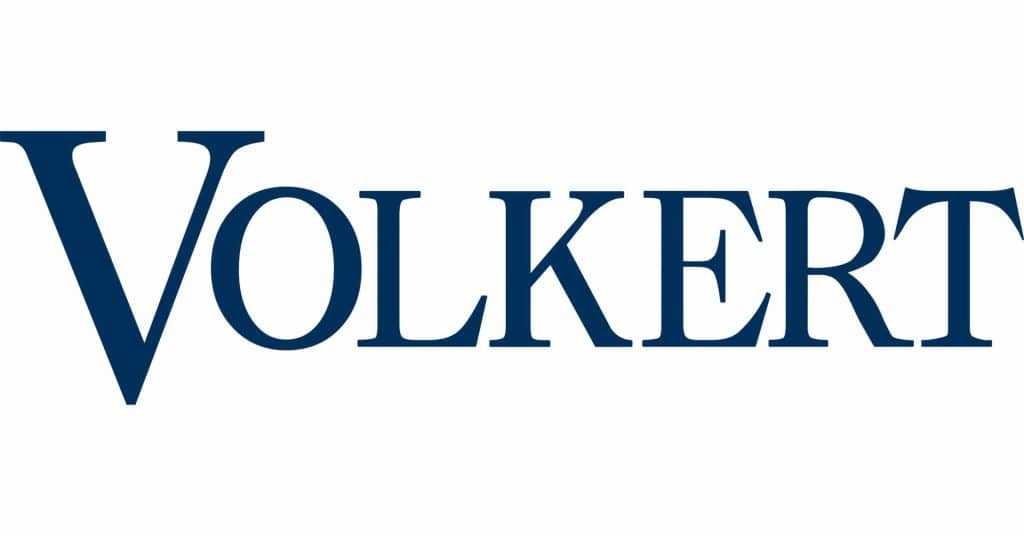 According to a post on LinkedIn, Volkert, Inc. has been selected as The Alabama Department of Transportation's owner's agent for the development of a new four-lane, 100-mile corridor through western Alabama. The $800-million project will connect underserved communities and initiate Alabama's design-build program. Gov. Kay Ivey mentioned the widening of Highway 43 from Thomasville to Tuscaloosa in her State of the State address earlier this year, vowing that it will start this year, signaling the beginning of a project that has been discussed for decades. The expansion of the road is hoped to inject newfound attention into the small towns that possess histories in race relations and civil rights. It could also provide access for future tourist seekers who search for new sites to discover as civil rights tourism continues to surge in the South.
Ready to Subscribe?
Get weekly updates delivered right to your inbox.