Alabama School of Math and Science (ASMS) Now Stem-Certified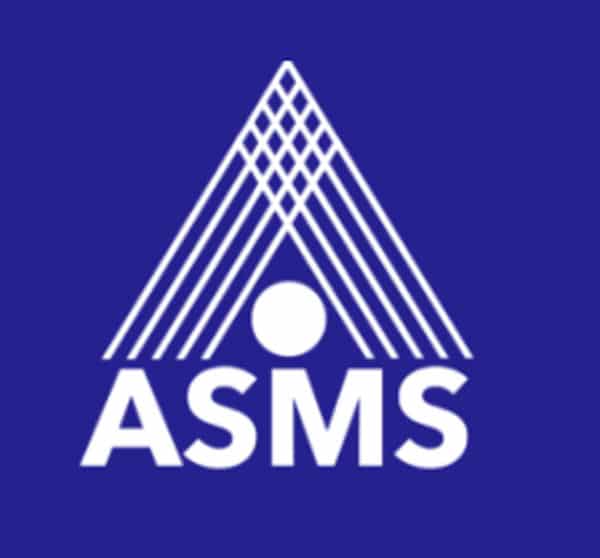 ASMS in Mobile is now among the few Cognia STEM-certified high schools in the state, Call News reports. The certification facilitates "organizational improvement that results in future readiness for all learners" and is based on research and evidence-based practices, Cognia said. ASMS had to demonstrate its performance in 16 standards within separate Cognia frameworks, including longitudinal date, survey results, projects, programs, plans, anecdotes, photos and videos. Cognia Director of STEM Services Scott Davidson said that in his reviews of more than 80 schools throughout his career, ASMS will always stand out as high performing with approaches other schools or systems may incorporate to benefit their own educational objectives.
Ready to Subscribe?
Get weekly updates delivered right to your inbox.