ASMS New Science Research Center Funded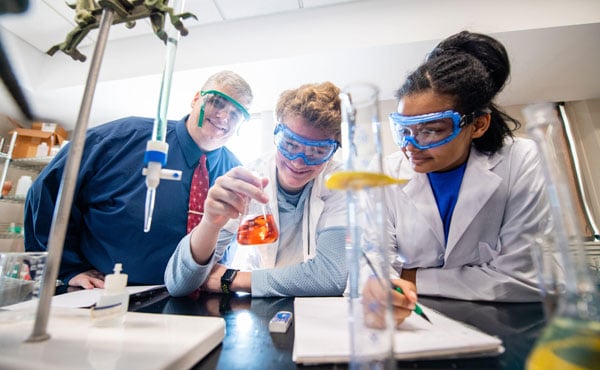 TheAlabama School of Mathematics and Science (ASMS) in Mobile has announced that the school received a $6.2-million appropriation from the State of Alabama to build a science research center within the next three to five years. ASMS is one of just 20 entities in Alabama that received funding as part of Gov. Kay Ivey's Public School and College Authority projects appropriation announcement. The facility is to significantly increase students' opportunities to conduct research and make innovative contributions to their community, state and nation. Students will have access to modern-day academic, laboratory and collaborative spaces, positioning them to become global leaders. The $6-million appropriation is part of the $1.25-billion bond the Alabama Legislature passed to finance school improvements across the state. ASMS will receive $1 million from the ASMS Foundation but still need to raise $1.5 million more to complete the facility. Groundbreaking is expected in spring 2021.
Ready to Subscribe?
Get weekly updates delivered right to your inbox.