Deadline Nears For Community College Automotive Scholarships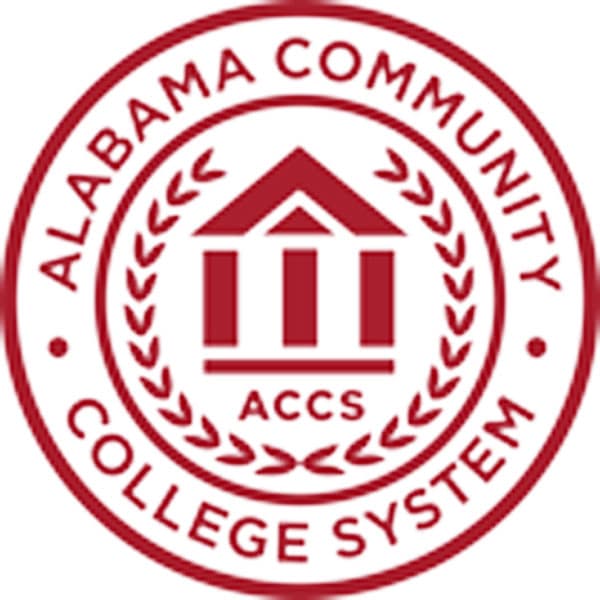 The Alabama Automotive Manufacturers Association and Alabama Community College System are providing $189,000 for scholarships to help 52 students pursue a technical education certificate or associate degree in automotive manufacturing, Business Alabama reports. The system's 23 community colleges around the state are eligible. Students interested must use the scholarship toward an automotive-related program, such as automotive manufacturing technology, automotive manufacturing, automotive service technician, computer numerical control, engineering technology, industrial electronics technology, industrial maintenance technology, injection molding, logistics, machine shop/tool technology, manufacturing technology, mechanical design technology, mechatronics or welding technology. Each student's scholarship is for $3,600 and can be applied for through November 30 for any semester next year.
Ready to Subscribe?
Get weekly updates delivered right to your inbox.