Davidson Grad Receives NROTC Scholarship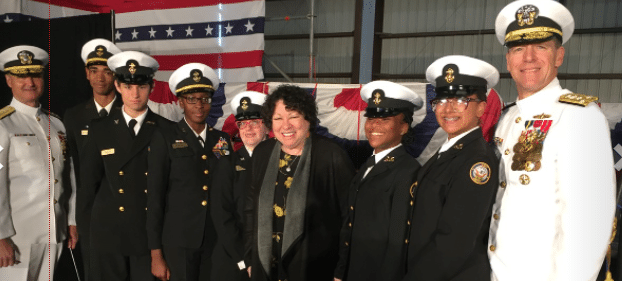 Navy Junior Reserve Officers Training Corps Chief Petty Officer Kirsten Finley has received a four-year Navy Reserve Officers Training Corps (NROTC) scholarship to Florida A&M University that includes full room and board and a $250 monthly stipend. Finley is a 2021 honor graduate of Davidson High School in Mobile, where she earned a 3.5 grade point average while serving as a teacher's assistant to Senior Naval Science Instructor Capt. Tom Daniel. Finley comes from a Navy family and was invited to visit the office of Mobile Mayor Sandy Stimpson last week, according to Stimpson.
Ready to Subscribe?
Get weekly updates delivered right to your inbox.