Mobile Christian Schedules Open House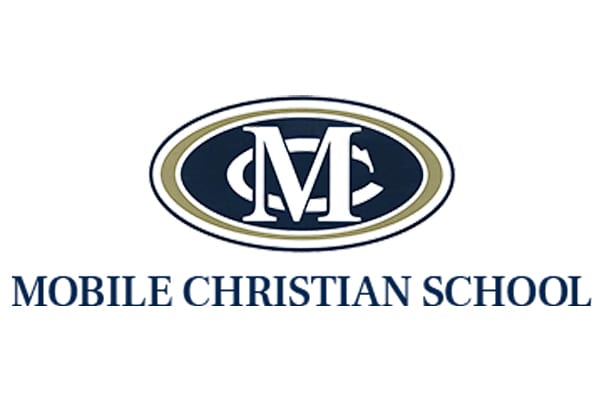 Mobile Christian School will host an open house on January 24, 2021, at 1:30-3:30 p.m. Attendees will meet the administrative team, and several faculty members, coaches and current students. Children are encouraged to attend, but facemasks are required for anyone over the age of 7. The K3-12 private school is accredited through AdvancEd, the Southern Association of Colleges and Schools and the National Christian School Association. Admissions Director Jessica Lewis can provide more information at 251-445-5332.
Ready to Subscribe?
Get weekly updates delivered right to your inbox.