Spanish Fort High Dedicates New Wing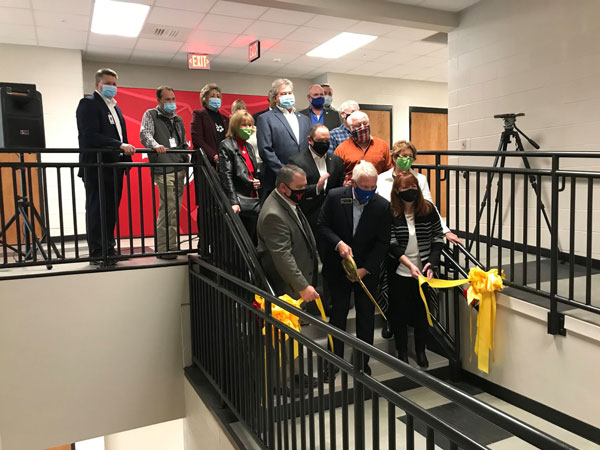 A new wing and gymnasium were recently dedicated at Spanish Fort High School, The Baldwin Times reports. Educators say its addition of approximately 60,000 ft2 will reduce overcrowding as enrollment grows. Classroom space increased by 33,000 ft2, and the gymnasium adds 27,300 ft2 of athletic and assembly space. Baldwin County Public Schools Superintendent Eddie Tyler commented, "You've got systems that haven't even gone back to face-to-face in schools since last March, but yet, we haven't stopped educating children, face-to-face and virtually, creating the two largest virtual schools in the state of Alabama and building buildings, resources for our students, our teachers. I don't know if that's done anywhere else…. We never shut our doors since Aug. 12. That says a lot about our 4,000 employees, our school board." Next on the system's agenda is construction for Stonebridge Elementary School in Loxley. That school will have 56 classrooms in 132,000 ft2 of space.
Ready to Subscribe?
Get weekly updates delivered right to your inbox.