Orange Beach Renews Funding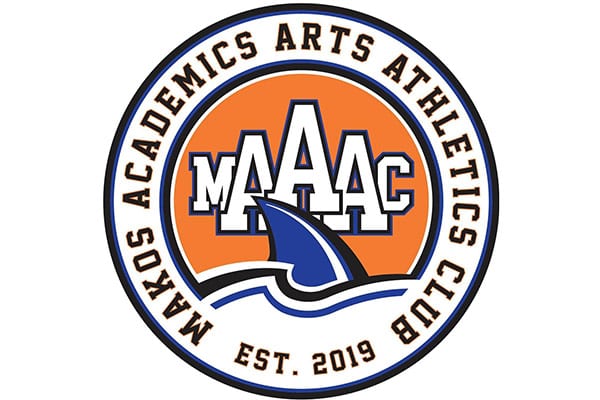 The Orange Beach City Council has unanimously approved a resolution authorizing the execution of a performance contract with nonprofit Makos Academics, Arts and Athletics Club (MAAAC), The Islander recently reported. The agreement will provide a maximum aggregate amount of $775,000 in funding to be used to support extracurricular and after-school activities related to athletics, arts and academics for Orange Beach schools. It may also include the purchase of specialized school equipment and supplies not provided by the Baldwin County Board of Education. Funding requests will be submitted to the city clerk and added to the council's next meeting agenda for a decision. The city's previous performance contract with MAAAC expired Dec. 31, 2020.
Ready to Subscribe?
Get weekly updates delivered right to your inbox.