USA Among Those Waiving Admissions Tests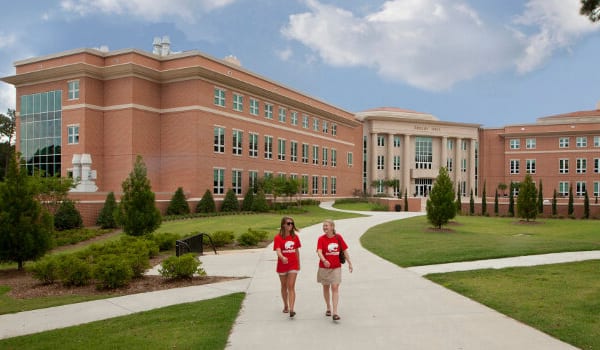 Students applying to many four-year universities in Alabama are not required to send in college admission test scores, WHNT reports. The University of South Alabama (USA) is among the 10 of Alabama's 14 public universities using test-optional policies for the 2021 admissions year. Most of the schools are citing the difficulties of students taking ACT and SAT tests last spring during the pandemic. Neither test has an at-home option, and many high schools that serve as test centers have postponed fall testing.
Ready to Subscribe?
Get weekly updates delivered right to your inbox.