USA Appoints Acting President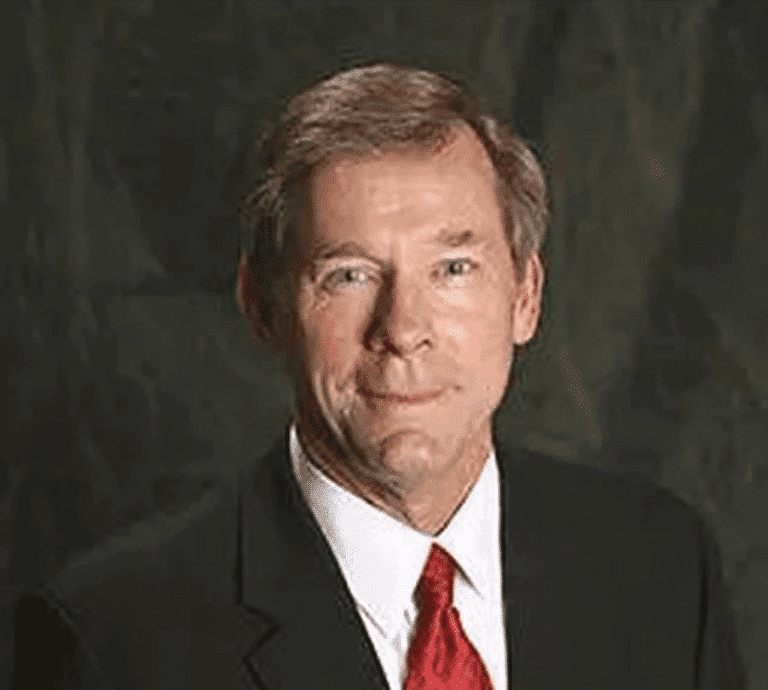 The University of South Alabama (USA) has appointed its Executive Vice President John W. Smith as acting president while it searches for a successor to its outgoing president, Tony Waldrop, AL.com reports. Smith has been with the school since 2008, when he was hired as vice president for student affairs. He then served as special assistant to President V. Gordon Moulton and was acting president during the interim between Moulton's departure in 2013 and Waldrop's arrival in 2014. He has been executive vice president since 2014 and will serve as acting president "until such time that USA's next president is selected and begins service," the university said. Waldrop's official retirement date is July 1, but he will be using accrued vacation time until then. The news follows the announcement of USA's board of trustees' Executive Committee ratifying the Search Committee's selection of higher-education search consultancy R. William Funk and Associates to produce a slate of finalists for the permanent job (USA Presidential Finalists Expected for Fall).
Ready to Subscribe?
Get weekly updates delivered right to your inbox.