USA Founds School Of Marine And Environmental Sciences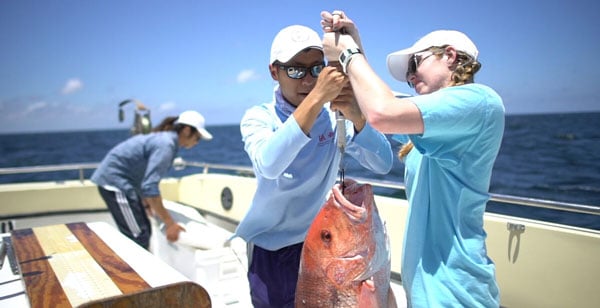 The University of South Alabama (USA) has created a School of Marine and Environmental Sciences. To include new undergraduate and graduate programs to complement the existing degrees that have been offered by the department of marine sciences, it "can use the draw of the marine world to attract good students to South," Dr. Sean Powers, director of the new school, commented. Four professors of environmental science are to staff it over the next four years, and it will reside in 20,000 ft2 in the second and third floors of the Education Outreach Building on Clinic Drive. The school hopes to draw 80 new undergraduate students. USA noted that it is the only four-year state university in Alabama near the Gulf of Mexico and that many of its marine science faculty members are also senior marine scientists at the Dauphin Island Sea Lab, which offers marine programs for 23 public and private colleges.
Ready to Subscribe?
Get weekly updates delivered right to your inbox.