USA Helping Convert Air To Water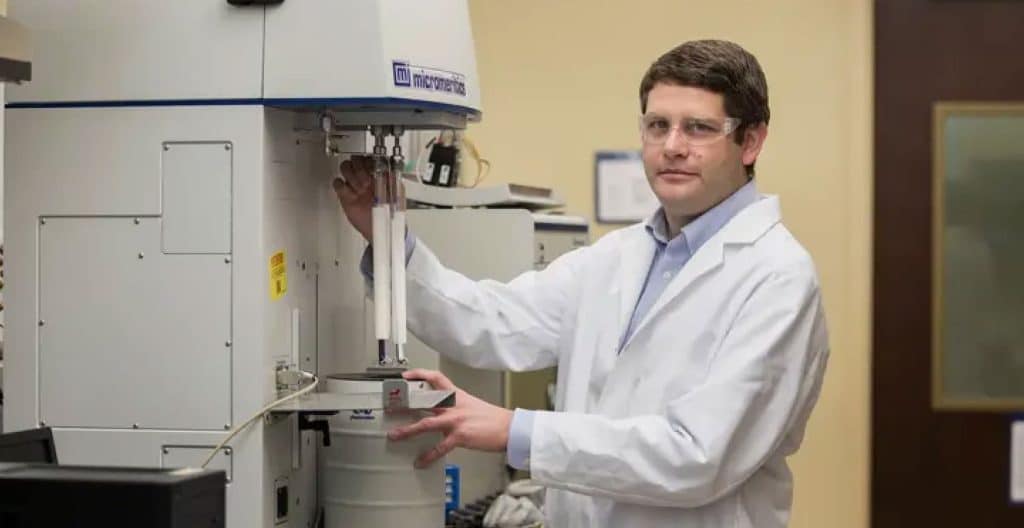 The University of South Alabama (USA) in Mobile recently announced it is part of what it calls "a groundbreaking project that seeks to produce potable water from the atmosphere, potentially opening new water sources to everyone from overseas troops to residents of the world's driest lands." Part of a $14.3-million grant from the U.S. Defense Advanced Research Projects Agency to General Electric Research, the project seeks to create a device capable of producing enough daily water for 150 people, while still small and light enough to be lifted by four people. What differentiates this new technology from existing ones such as regular dehumidification is "metal-organic frameworks," which adsorb (as opposed to absorb) molecules, attracting them to coat their surface. The project team at USA will be responsible for measuring how quickly the water adsorbs. Researchers from UC Berkeley and the University of Chicago are also a part of the overall effort.
Ready to Subscribe?
Get weekly updates delivered right to your inbox.