City Honors Mobile Man with his own Day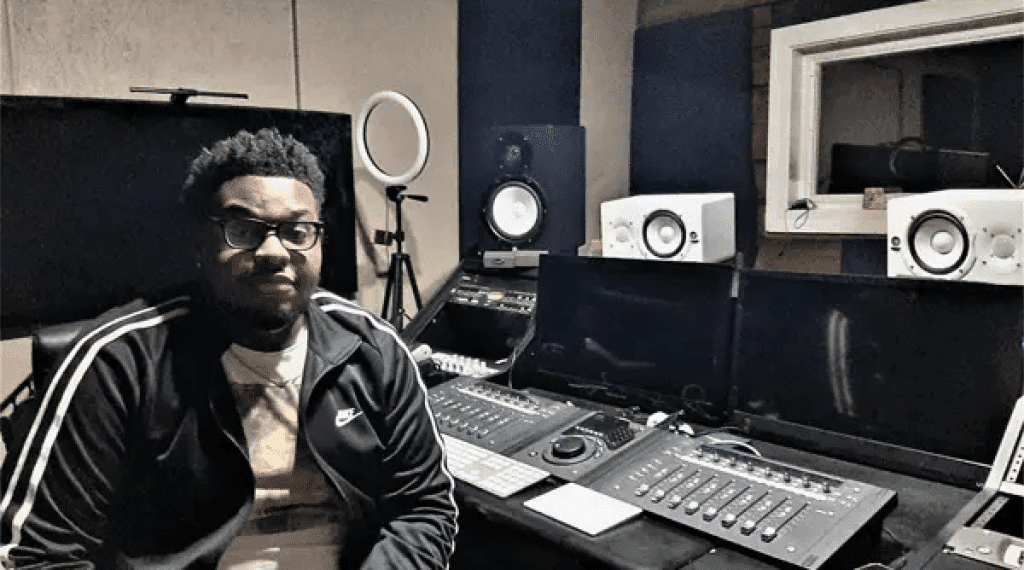 According to The Mobile Rundown, songwriter and producer Rogest Carstarphen, Jr., known as "Rosco," who won a Grammy Award last month for his work as co-producer on Jonathan McReynolds' "Movin' On" (Mobile Native Wins Grammy), has been honored with a day dedicated to his name. The City of Mobile recognized his musical contributions locally and nationally on April 13 with a resolution declaring it "Rogest Carstarphen Jr. Day" to recognize the Mobile native.
Ready to Subscribe?
Get weekly updates delivered right to your inbox.