Mobile, Baldwin Rank High in Alabama Tourism Report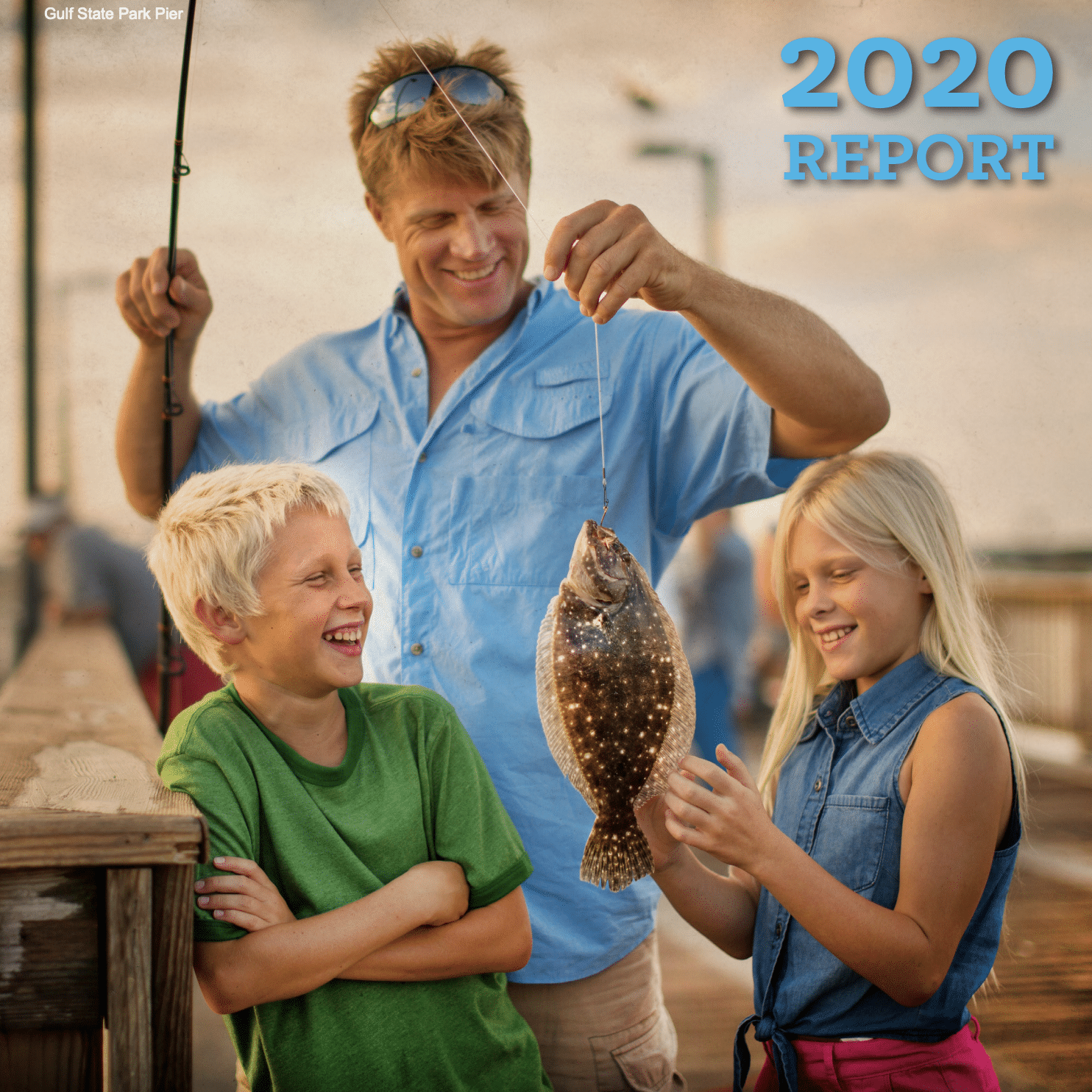 The Alabama Tourism Department recently released its annual economic impact report, which named Mobile and Baldwin counties in the top five statewide for 2020 tourism. While numbers were down overall, both counties showed resilience in the face of the pandemic and were top state destinations. Baldwin County had the highest average hotel occupancy and room rates in the state and topped the list of total number of visitors at nearly 6 million. In terms of municipalities, the Mobile metro area is third in the state in travel-related spending, behind Birmingham-Hoover and Huntsville.
Ready to Subscribe?
Get weekly updates delivered right to your inbox.