Mobile Continues to Improve Financially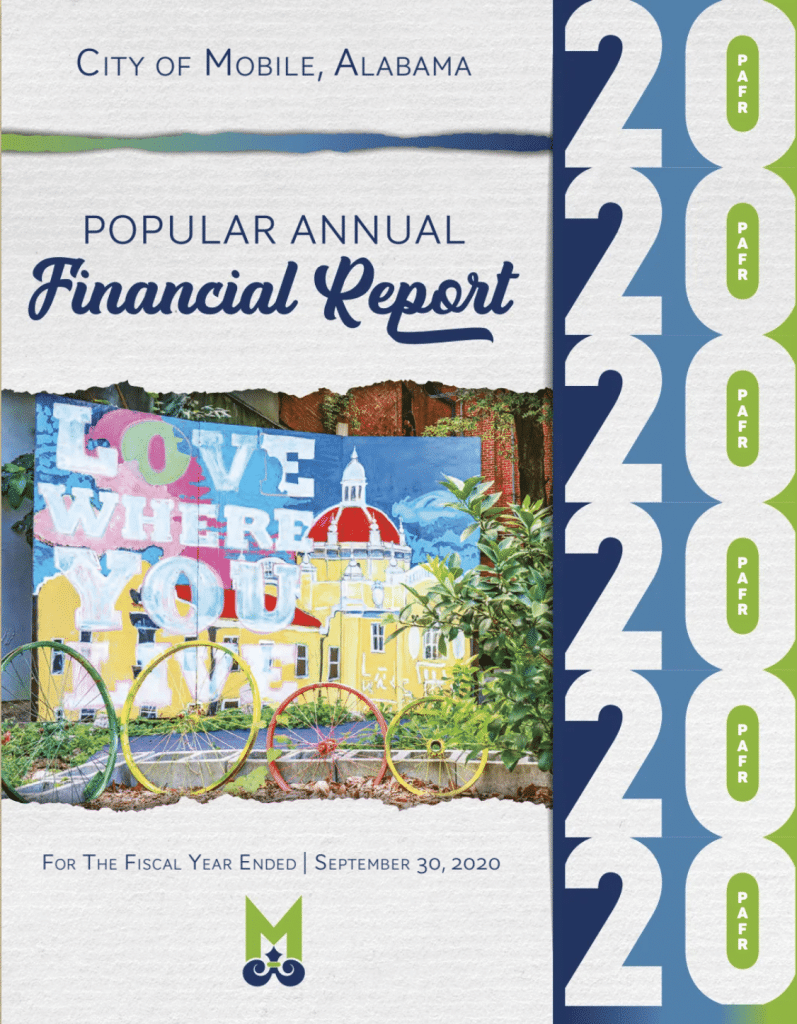 The City of Mobile recently released its 2020 Popular Annual Financial Report, which is intended to help citizens better understand city finances and how their taxes are being managed. Back on schedule following a late publication last year due to COVID-19 (BBN #2), the 19-page document is a concise summary of the full 258-page financial report. Its data shows the city in even better shape than it was in 2019, with $401 million (up from $330 million in 2019) in net position for its activities. Its business-type activities net position is also up, to $93 million versus $87 million in 2019. Taxes (both sales and property) collected have steadily grown over the past several years and now exceed $275 million annually.
Ready to Subscribe?
Get weekly updates delivered right to your inbox.