Family Medical of Mobile Adds Provider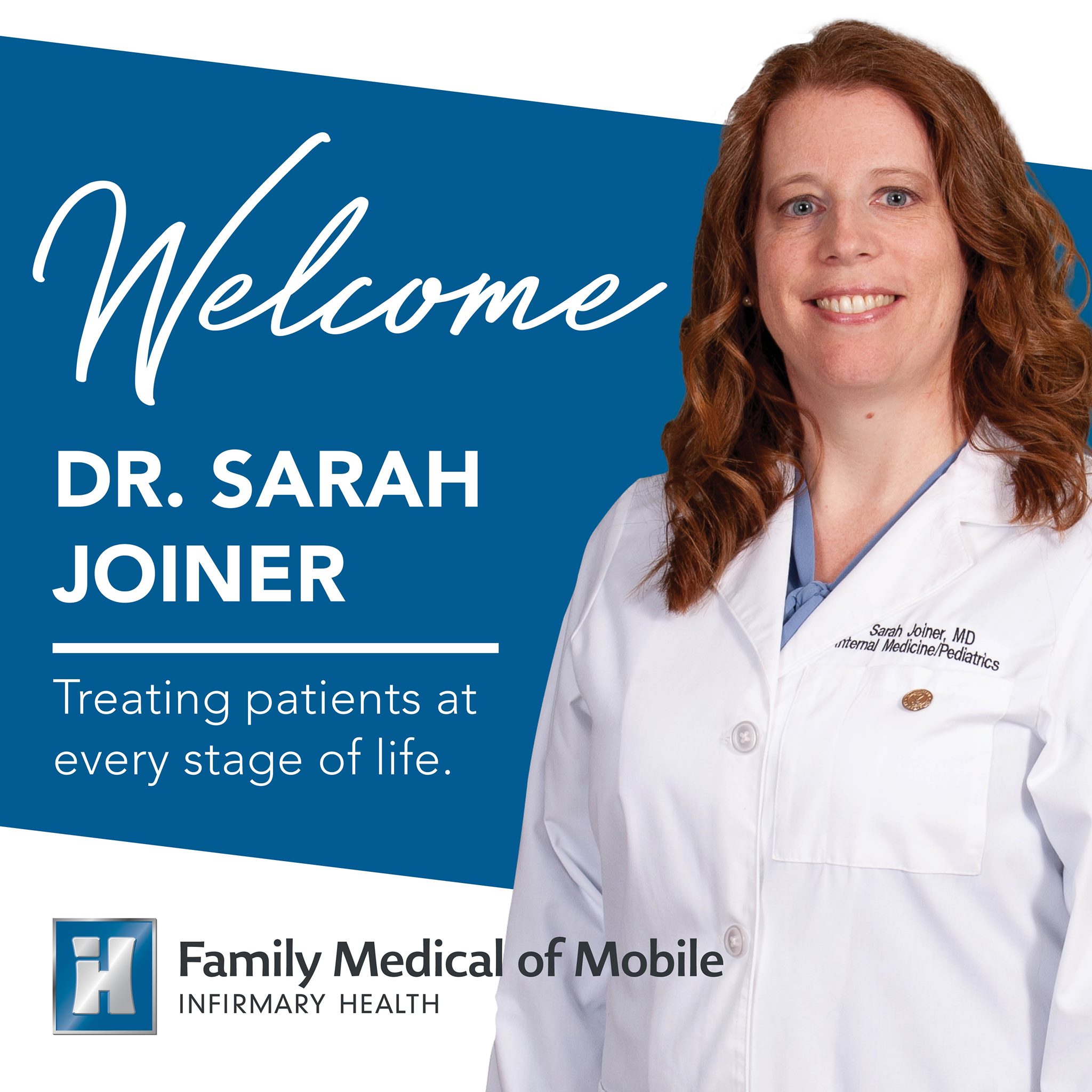 Family Medical of Mobile recently announced the addition of Dr. Sarah Joiner. Joiner is board certified in internal medicine and pediatrics, treating patients of all ages, beginning with newborns. She will work alongside Dr. Lloyd May and Dr. John Howell, IV at the chain's Tillman's Corner location. Joiner has been practicing medicine in the greater Mobile area for more than a decade. She earned her medical degree and completed her residency at the University of South Alabama College of Medicine. She is a member of the American College of Physicians, the American Academy of Pediatrics, the Medical Association of the State of Alabama, the Medical Society of Mobile County and the Mobile Pediatric Society.
Ready to Subscribe?
Get weekly updates delivered right to your inbox.