USA Health Offers New Technique for Gynecologic Surgeries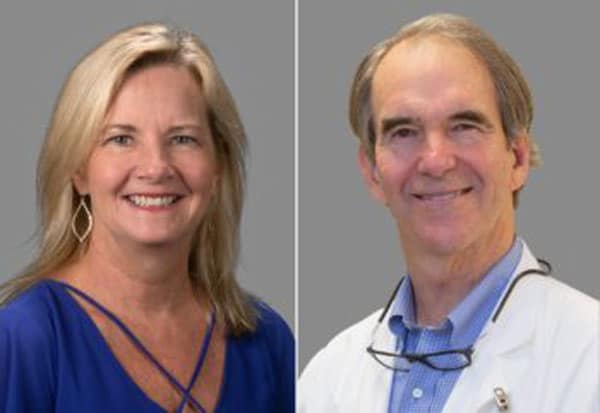 Two USA Health physicians are now performing the vNOTES technique procedure at Children's & Women's Hospital. Short for "vaginal natural orifice transluminal endoscopic surgery," vNOTES is an innovative technique that inserts a device through the vagina to perform common procedures such as hysterectomies. The minimally invasive technique is used to replace laparoscopic surgery, an operation performed using small incisions through the abdomen or pelvis. Dr. Charles Hanes, II, urogynecologist at USA Health and an adjunct associate professor of obstetrics and gynecology at the University of South Alabama (USA) College of Medicine, and Dr. Tracy Roth, an obstetrician-gynecologist with USA Health and an assistant professor of obstetrics and gynecology at the USA College of Medicine, have performed successful procedures using the technique.
Ready to Subscribe?
Get weekly updates delivered right to your inbox.