USA Health Welcomes New Plastic Surgeon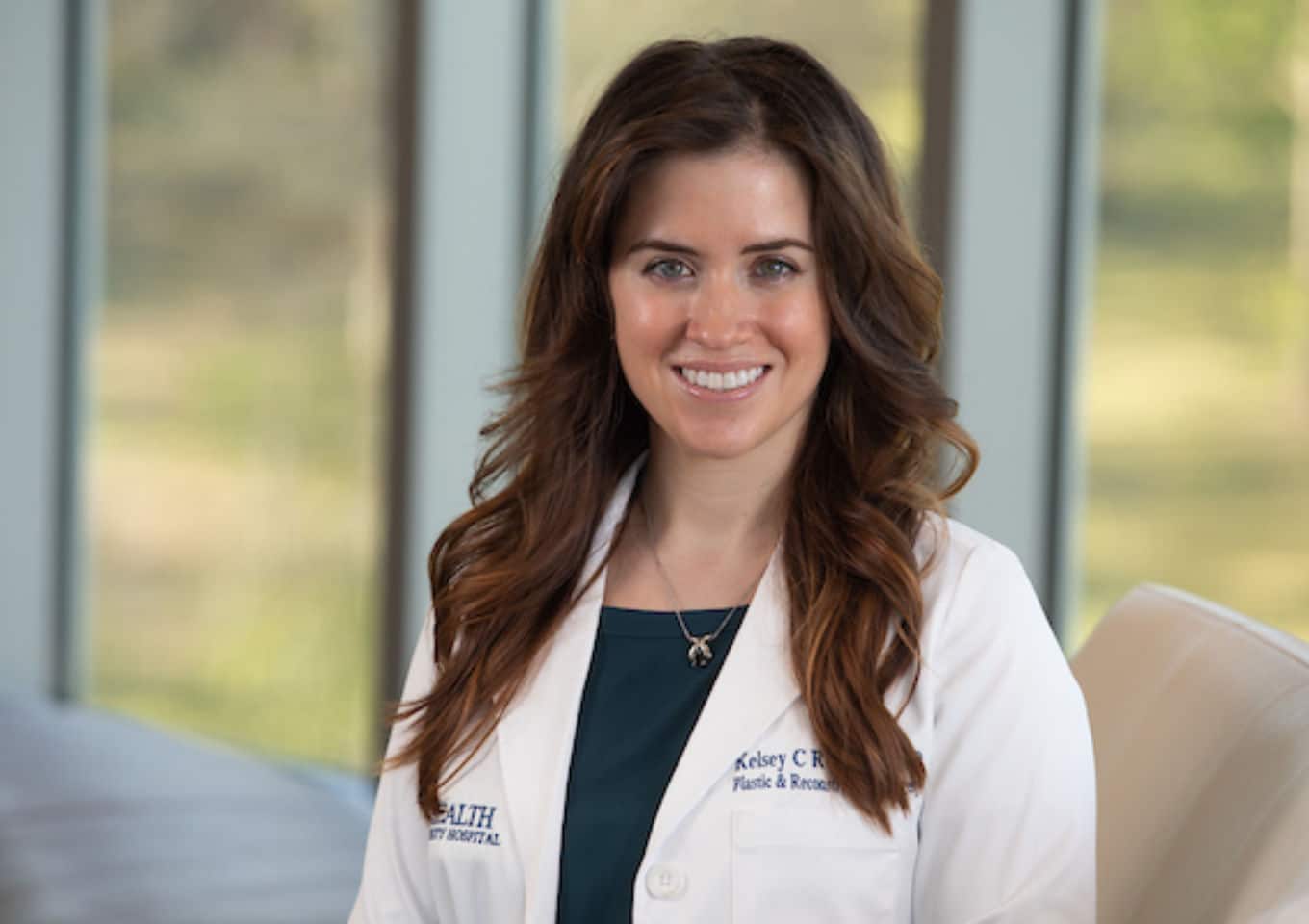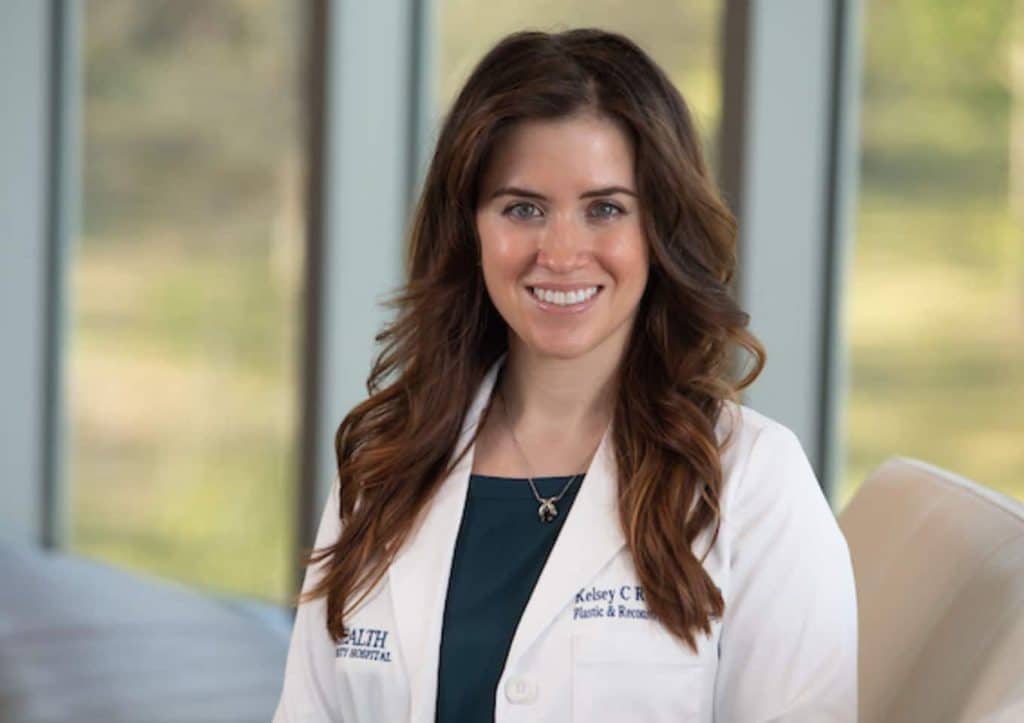 Dr. Kelsey McKee recently joined the plastic and reconstructive surgery team at USA Health to help increase the reconstructive opportunities for patients fighting breast cancer. McKee, who is also an assistant professor of surgery at the University of South Alabama College of Medicine, grew up in southern West Virginia and attended undergraduate and medical school at West Virginia University. She came to Mobile with her husband for general surgery residency training at USA Health and has been at the Indiana University School of Medicine for the past three years completing a plastic surgery fellowship. McKee says she was drawn back to USA Health because of the significant growth the academic health system has experienced in the past few years.
Ready to Subscribe?
Get weekly updates delivered right to your inbox.