Moe's BBQ Reopens In Orange Beach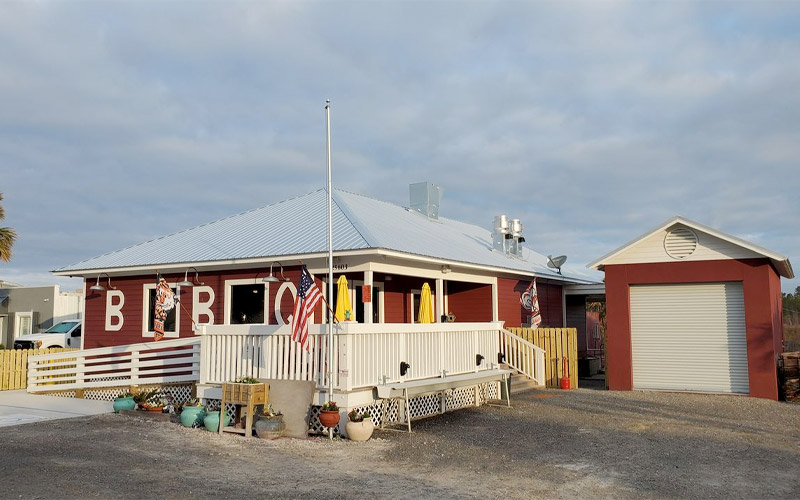 After closing due to a fire in May,Moe's Original BBQ in Orange Beach has announced it will reopen on January 22, according toAl.com. Live music will start at 6:30 p.m. with performances by singer-songwriters Brent Cobb and Rob Aldridge. According to information released by the chain, the rebuilding effort has brought some changes, with 800 ft2 of additional space expanding the dining room, bathrooms and kitchen. Salads and mixed drinks have been added to the menu, and new technology will facilitate both dine-in and takeout-ordering.
Ready to Subscribe?
Get weekly updates delivered right to your inbox.