New Restaurants at The Beach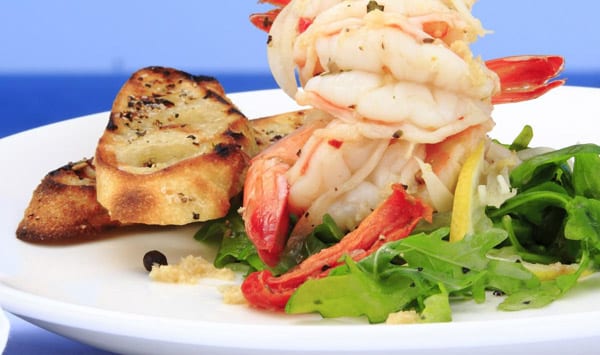 According to a recent email from Gulf Shores & Orange Beach Tourism, Gulf Shores and Orange Beach have recently welcomed the following eateries to the area: Brookman's Smokehouse provides smoked fish and meats, and everything is made-to-order from scratch in-house; OSO Early, a sister restaurant to OSO at Bear Point, focuses on breakfast, brunch, coffees and Bloody Marys in Orange Beach; and A Sweet Secret Bakery and Café serves coffee, teas, breakfast, soups, sandwiches and specialty desserts in Gulf Shores.
Ready to Subscribe?
Get weekly updates delivered right to your inbox.