Spanish Fort Hotels Win Marriott Awards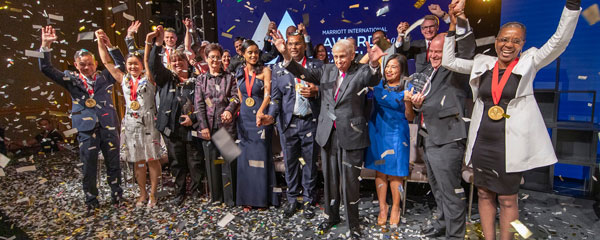 The Courtyard and Fairfield Marriott hotels in Spanish Fort have earned Marriott's top awards for outstanding guest satisfaction scores. Courtyard won Marriott's Golden Circle Award for the second year in a row, and its sister hotel, Fairfield, won the Silver Circle Award for select service brands. Gold status is designated for hotels scoring in the top 10%, and Silver awards are earned by the hotels ranked among the top 20% of their respective brands nationwide, based on guest surveys. Courtyard ranked #90, and Fairfield ranked #188 nationwide.
Ready to Subscribe?
Get weekly updates delivered right to your inbox.