Andy Andrews Opens Studio, Store At The Wharf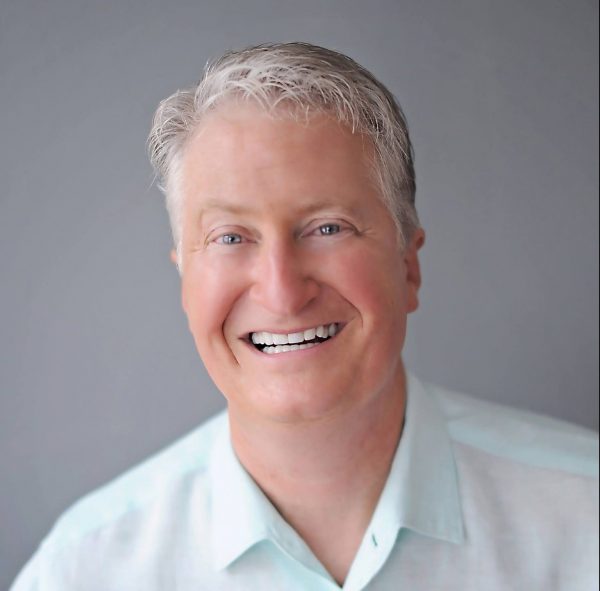 Local author Andy Andrews recently opened his Wisdom Harbour Studios and General Store at The Wharf in Orange Beach, which is now home to his live show and podcast studio. Andrews, a New York Times Best Seller author, grew up in Orange Beach and overcame hardships as a homeless, orphaned teen to become an author, leader and consultant. Visitors to the General Store can shop and admire memorabilia from Andrews' collections from The Andy Griffith Show, World War II and more.
Ready to Subscribe?
Get weekly updates delivered right to your inbox.