Boy Scouts Honor Mobile Oncologist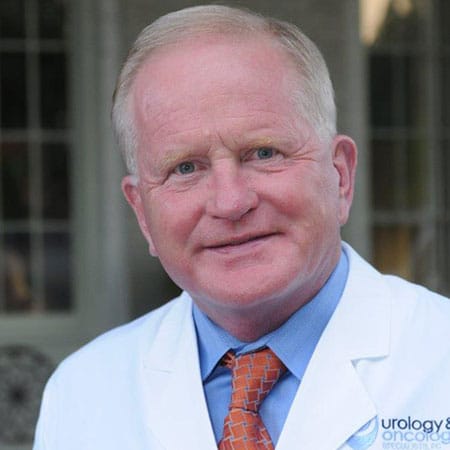 The Boy Scouts of America Mobile Council recently honored Eagle Scout Dr. Kenneth E. Ellingwood at its annual Golden Eagle Event. All funds raised through the event benefits ongoing programs provided by the local council. Ellingwood is a radiation therapy oncologist at Urology & Oncology Specialists PC in Mobile. After moving to the city in 1979, he served as director of the University of South Alabama Cancer Center in 1985-2005. He has authored and coauthored many publications and is a past president of the Alabama Society of Radiation Oncology. Ellingwood is an acknowledged expert in the treatment of head and neck cancer, breast cancer, lung cancer and prostate cancer. He is also considered an expert in advanced radiation therapy technologies and has been working to integrate Positron Emission Tomography (PET/CT) imaging into radiation therapy treatment planning for improved tumor target acquisition, which Urology & Oncology Specialists says improves cure rates and reduces complications.
Ready to Subscribe?
Get weekly updates delivered right to your inbox.