Berkshire Hathaway Announces Major Sales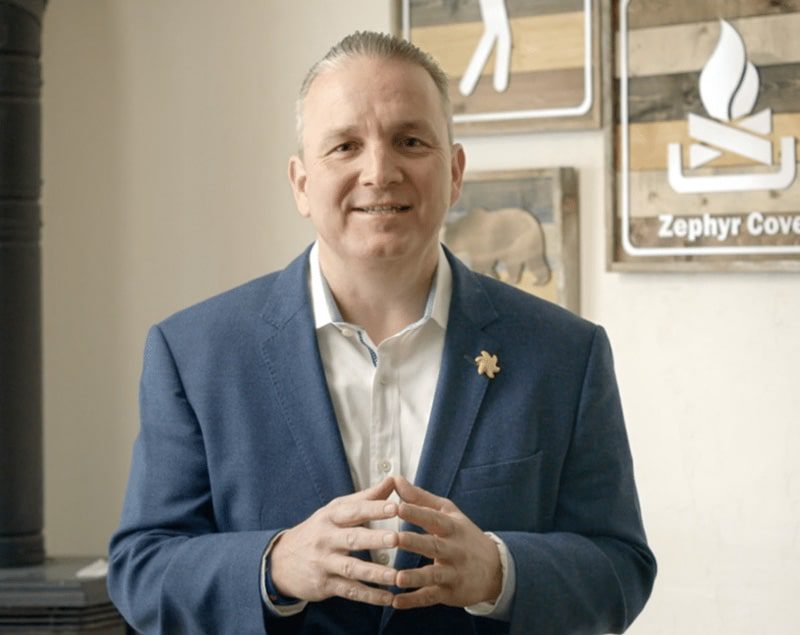 Berkshire Hathaway HomeServices Cooper & Co. Inc. has announced Otto Brewer's purchase of two office warehouse buildings totaling more than 33,400 ft2 on 5.3 acres at 3927 and 4001 Halls Mill Road in Mobile for $850,000 to a private investor. David Cooper of the company's commercial division worked with the buyer and represented the seller. Cooper also worked with the buyer (and Mark Cummings of Cummings & Associates represented the seller) in the sale of an office building totaling 1,011 ft2 at 7200 Three Notch Road, also in Mobile, for $115,000.
Ready to Subscribe?
Get weekly updates delivered right to your inbox.