Local Exit Realty Offices Hire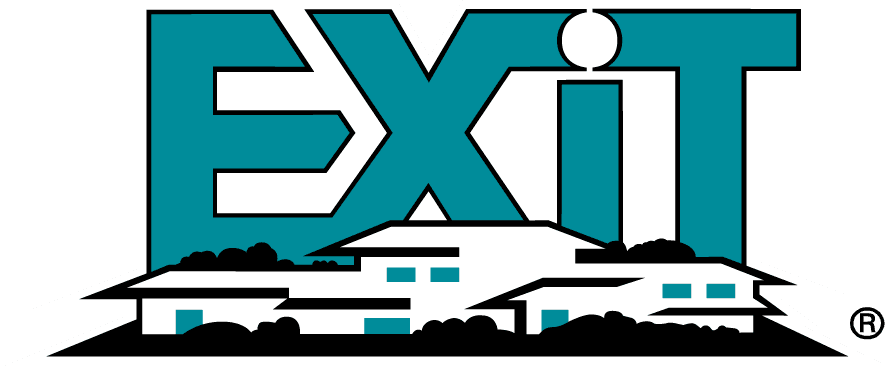 LocalEXIT Realty-affiliated offices have added Darcie Carlton, Joseph Lyons and Bubba Ward to the EXIT Allstar Gulf Coast Realty at 28600 Highway 98, Suite K in Daphne. Additionally, Lacey Valdez, Pattie McGill and Millie Kate Schlautman have joined EXIT Realty Lyon in Fairhope at 8 South Church Street in Fairhope.
Ready to Subscribe?
Get weekly updates delivered right to your inbox.