Mobile Real Estate Roundup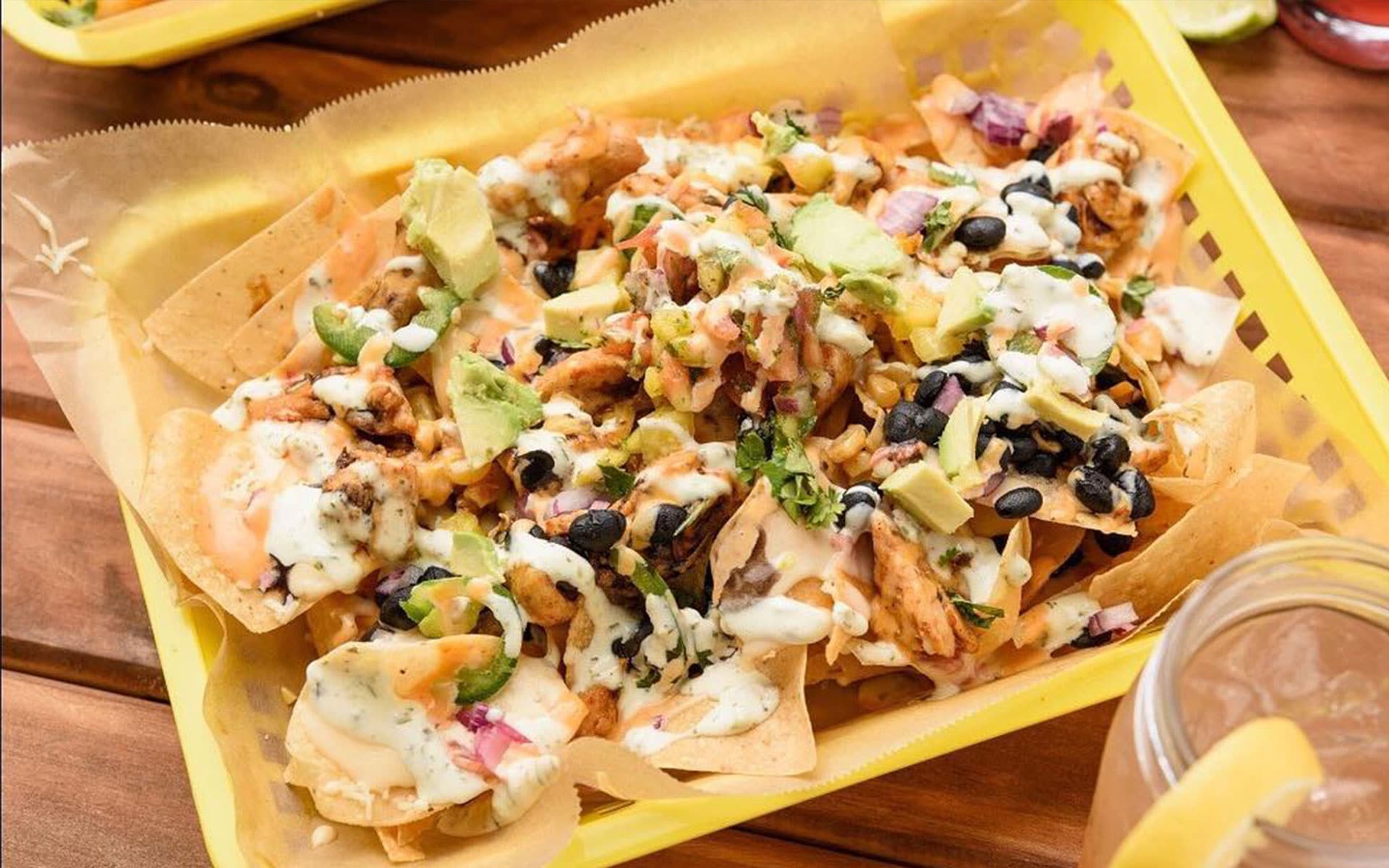 According to AL.com, a 2,500-ft2 office building at 653 Government Street in downtown Mobile was purchased by investors for $410,000, according to Richard Weavil of The Weavil Co., who handled the transaction. Also in Mobile, P.S. Taco Co. has leased 1,800 ft2 in Rangeline Crossing, a new retail strip center development at 5000 Rangeline Crossing Drive, according to Jill Meeks of Stirling Properties, who represented the landlord. P.S. Taco plans to open this fall. Southern Elegance Home, a home builder/renovator, has leased 1,200 ft2 of office space at 7860 Cottage Hill Road in Mobile, according to Meeks, who handled the transaction.
Ready to Subscribe?
Get weekly updates delivered right to your inbox.