Ellenjay Bakery Opens In Fairhope's The Mill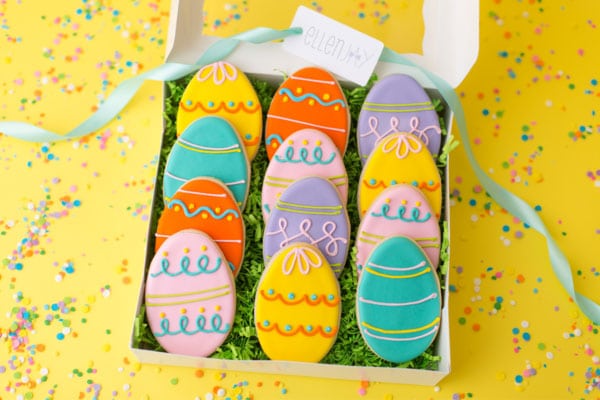 Mobile-based ellenJAY Boutique Bakery opened its second location in downtown Fairhope inside The Mill on March 13. It is also holding a grand opening on March 20 at 11 a.m.-8 p.m. with free samples, giveaways and prizes. Its regular schedule, for now, is 11-3 p.m. Tuesday-Sunday and closed on Monday. It joins The Mill's OX Kitchen and Maryanne's restaurants, plus another to be announced soon. The new location will offer decorated sugar cookies, teacake cookies, and buttercream and ice cream sandwiches.
Ready to Subscribe?
Get weekly updates delivered right to your inbox.