Fairhope Outdoor Farmers Market Dates Announced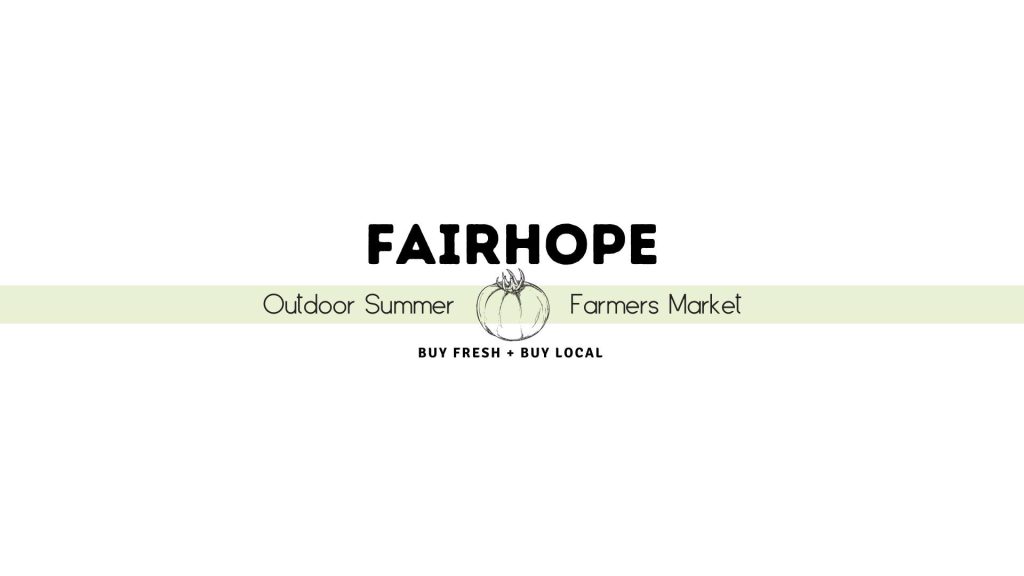 The Fairhope Outdoor Farmers Market will be held every Thursday during April 8-July 8 at 3-6 p.m. behind the Fairhope Public Library. Vendors will be practicing social distancing and be spaced around the parking lot. Masks are encouraged, and social distancing standards will be in place for attendees, as well.
Ready to Subscribe?
Get weekly updates delivered right to your inbox.