Old Majestic Brewing Seeks Investors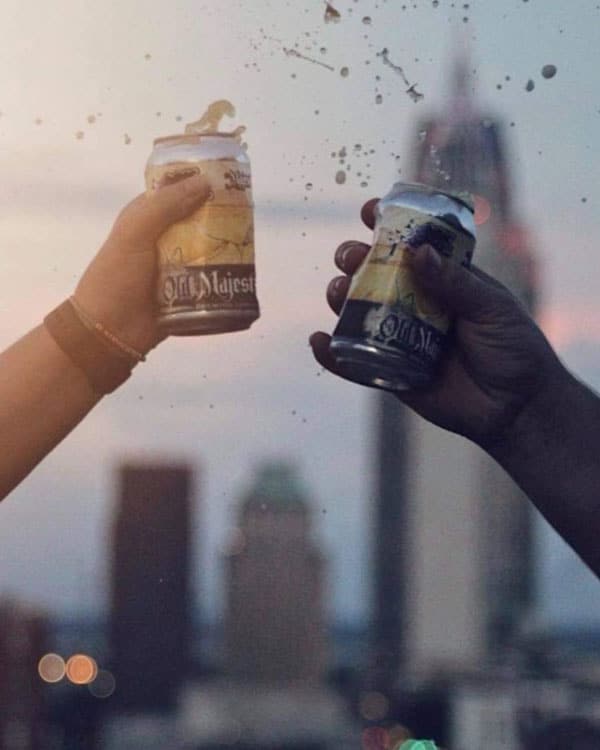 Mobile's Old Majestic Brewing Co. is looking for investors in a drive to raise funds to purchase canning equipment, according to AL.com. Company founders John Minton and Chad Marchand have set a target of $50,000 for the campaign at Mainvest through March 3. The pitch is that improved distribution, including canning equipment, will leave the brewery "better positioned to tackle the new COVID environment." The campaign promises a 170% return over the next six years. The minimum investment is $100. Old Majestic opened in December 2019 on the St. Louis Street corridor in downtown.
Ready to Subscribe?
Get weekly updates delivered right to your inbox.