Pop's Seasonal Concept Opens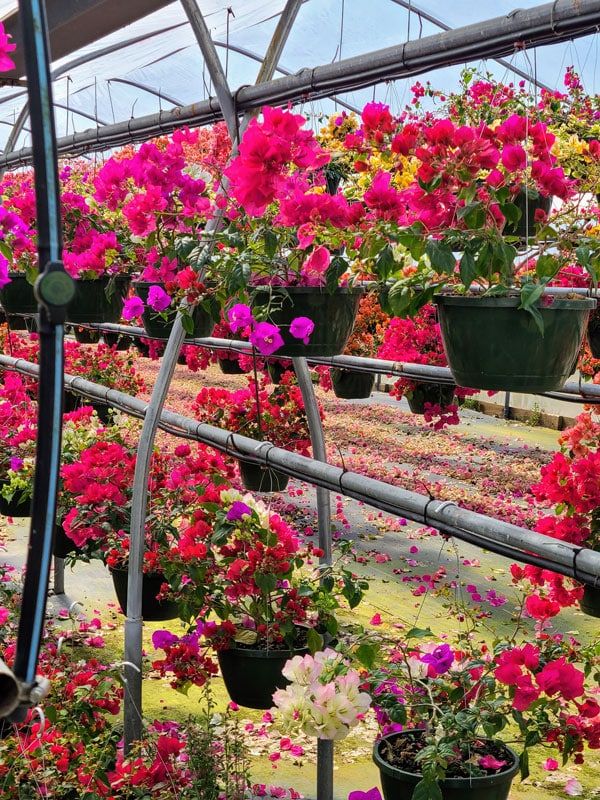 Pop's Midtown Flowers and Plants opened March 3 for the spring. The shop offers a selection of Boston and Kimberly ferns, bougainvillea in many colors and hanging baskets of assorted flowers grown in Elberta and Lucedale, Mississippi. It also offers supplies for both conventional and organic gardeners, exotic tropicals, roses, indoor plants, vegetable plants, fruit trees, pottery and more, with local produce coming later in the spring. It is locally owned and operated in midtown Mobile on Airport Boulevard near the Loop.
Ready to Subscribe?
Get weekly updates delivered right to your inbox.