Gulf Shores & Orange Beach Tourism CEO to Retire; New CEO Named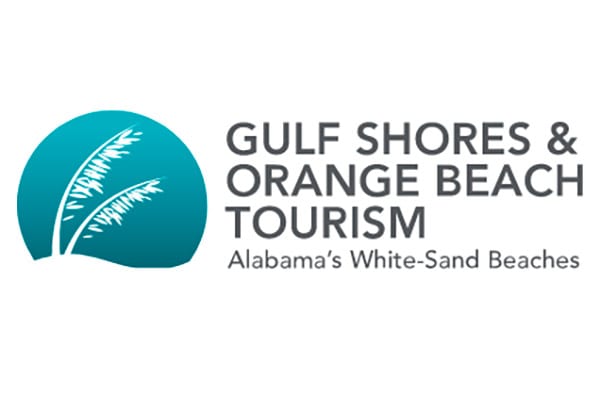 With the longtime CEO of Gulf Shores & Orange Beach Tourism Herb Malone set to retire next year, the board of directors recently voted to name Beth Gendler, current vice president of sales & sports commission, as the next CEO. Gendler will become the organization's second president and CEO in its 27-year history. She has been on staff for 18 years, starting as director of sales and being promoted to vice president of sales in 2011. For the immediate future, Gendler will serve as chief operating officer, becoming president and CEO later in 2021 upon Malone's retirement. As GSOBT's longtime leader, Malone helped create the organization in 1993 after local community and business leaders envisioned an official tourism marketing organization for Gulf Shores, Orange Beach and the Fort Morgan peninsula. Under his leadership, the destination has seen lodging tax revenues on an almost continuous upward trajectory and become one of the top beach destinations in the Southeast.
Ready to Subscribe?
Get weekly updates delivered right to your inbox.