MPRD Releases Activity Guide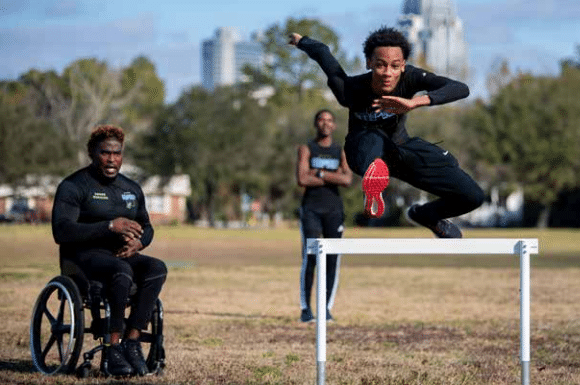 The Mobile Parks and Recreation Department (MPRD) has released its Summer 2021 Activity Guide. The guide lists all parks, facilities, events, classes and activities, as well as contact and registration information. The next season to start is youth kickball for ages four to 14, running July 10-31. A clinic predates the season at Sage Park on June 26 at 9-11 a.m. The cost is $100 per team and $20 for individuals.
Ready to Subscribe?
Get weekly updates delivered right to your inbox.