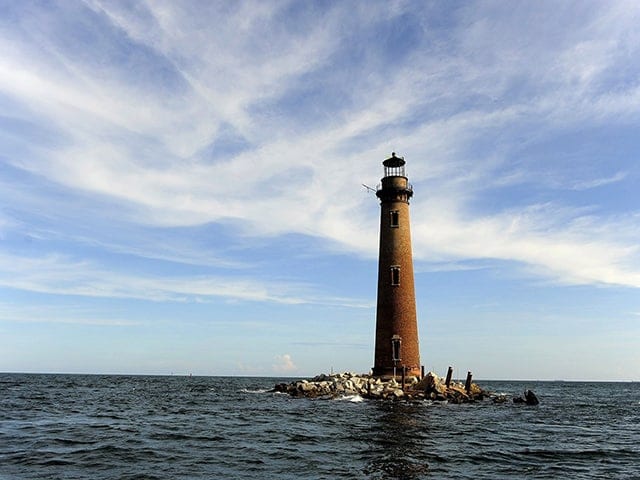 The Story of Bay Business News
Bay Business News (BBN) is a free weekly email newsletter and website that covers the latest and most important economic and business news happening across all business sectors in Mobile and Baldwin counties. BBN is independent, locally owned and focused only on the business community of Mobile and Baldwin counties. BBN's business-only newsletter is delivered to your inbox each Friday.
According to the President/CEO of BBN T. Bruce MacKinnon, "As a lifelong Mobilian and business owner, I felt a great need for more consistent, reliable local business news and created this newsletter with my team at EWI Media a division of Elevator World, Inc., which has been the international business publisher for the elevator industry for 67 years. It seems like the perfect time to invest in a communication tool that will help assist our local business community during this uncertain period and beyond."
Until BBN, there was no single source of local business-to-business news to inform business owners, executives and entrepreneurs of what's happening in the many different business sectors of Mobile and Baldwin counties. BBN gathers and writes news on industries like accounting, healthcare, education, finance, real estate, legal, nonprofits and many more. Each news piece is brief so you can quickly read up on everything business in our community.
Don't see your company in BBN or have news to share? We're happy to write about it. You can send us a news announcement or press release, or we can set up an interview. Contact me at email or phone: 251-376-1131.
mobile baldwin business news
T. Bruce MacKinnon
President/CEO
[email protected]
Bay Business News