Hubble Exhibit Coming To History Museum Of Mobile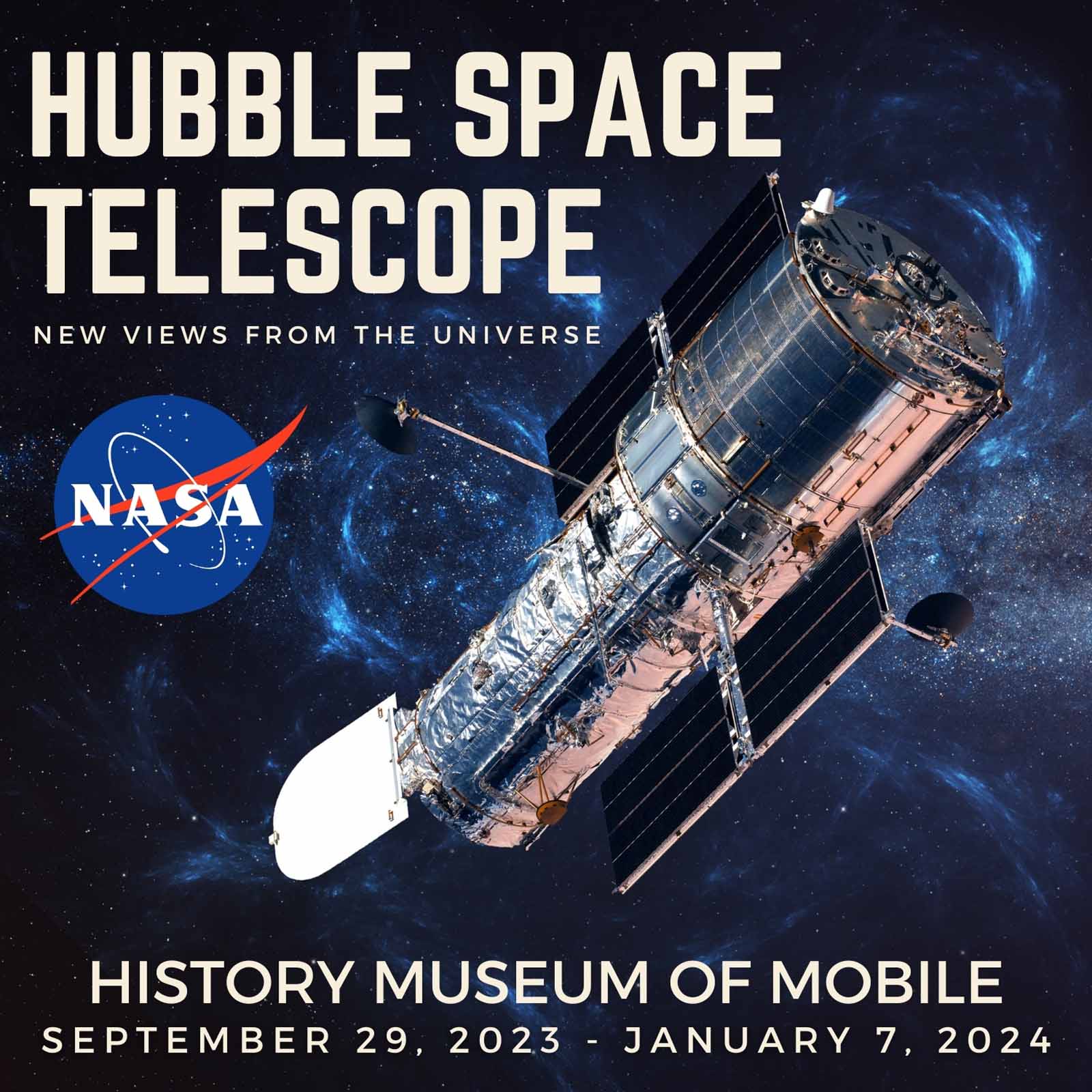 The History Museum of Mobile has announced "Hubble Space Telescope: New Views from the Universe," a 2,200-ft2 exhibit featuring a scale model of the Hubble Space Telescope and several satellite units that will not only provide viewers with a hands-on experience with the same technology that allows Hubble to gaze at distant galaxies, but also feature Hubble's contributions to the exploration of planets, stars, galaxies and the universe. Viewers to the exhibit, starting September 29, will also learn about the various instruments aboard the telescope. The exhibit contains images and data taken by Hubble of planets, galaxies, regions around black holes and many other cosmic entities. In addition to immersing visitors in the Hubble mission, it introduces the James Webb Space Telescope.
Subscribe to our weekly newsletter
Sign up here for free to get Bay Business News email newsletter every Friday.