Columbia Southern University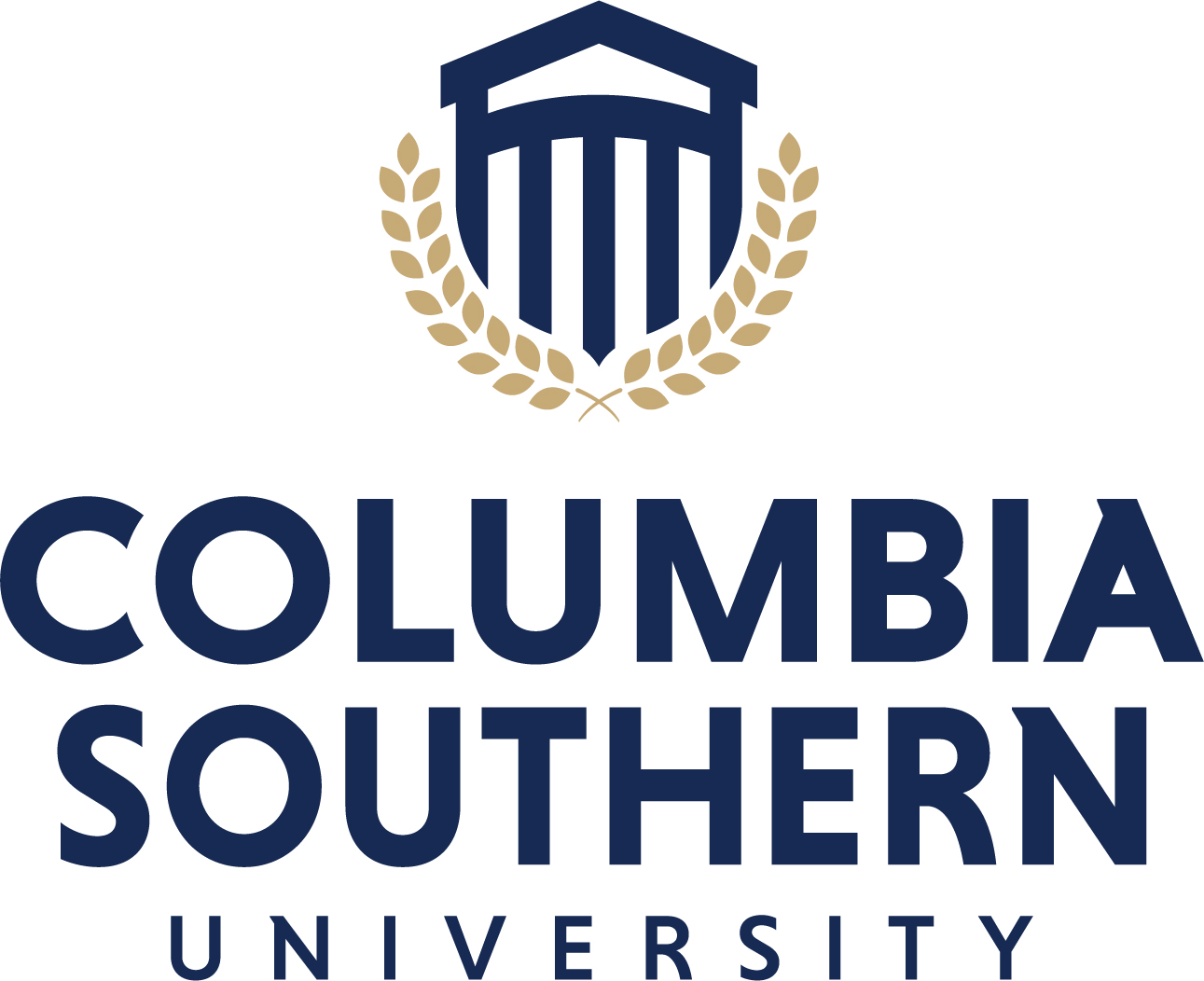 Celebrating 30 Years of Perfecting Online Higher Education
This year, Columbia Southern University celebrates 30 years of perfecting online learning. We offer associate, bachelor's, master's and doctoral degrees 100% online through LifePace Learning®. You can access your courses 24/7 and progress through assignments when it's convenient for you. There's multiple start dates and no required login times.
Plus, CSU ranks in the top 1% for affordability based on tuition and fees.*
Want to see for yourself? Contact our admissions team today by emailing [email protected] or call (877) 347-6050.
*Based on rate per credit hour among Title IV accepting, fully online 4-year universities. https://collegescorecard.ed.gov/data/ (July 2022)
Submit your Businesses on the Move
"Businesses on the Move" is the perfect place for your full press releases.