Dauphin Island Job Fair Coming Up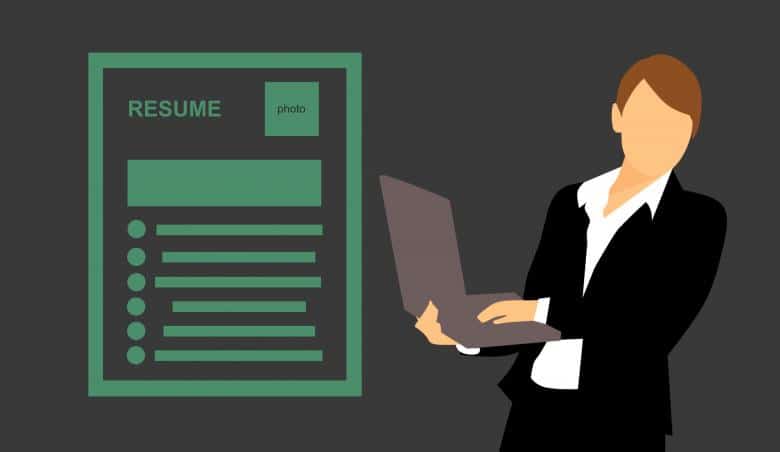 The Town of Dauphin Island and the Dauphin Island Chamber of Commerce are sponsoring a job fair on June 7 at the Dauphin Island Town Hall at 10 a.m.-noon, Mayor Jeff Collier wrote in The Connection. Positions available include restaurant food servers and kitchen staff, administrative and clerical positions, public works, and housekeeping. Owners and managers from local businesses will be available to answer questions and provide additional information.
Ready to Subscribe?
Get weekly updates delivered right to your inbox.