Sea Lab Announces Classes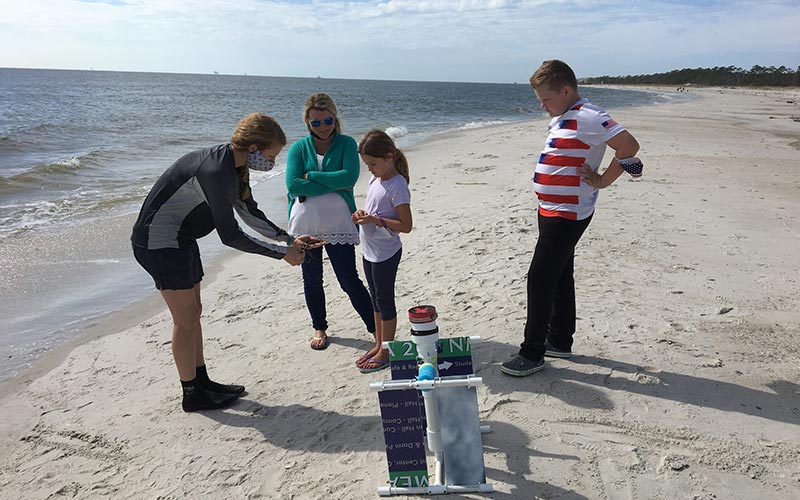 The Dauphin Island Sea Lab is presenting "Sea Lab Science Friday: STEM: The Ocean Version" on January 28 and May 13 at 9:30 a.m.-5 p.m. Events include "Ocean Drifters," focusing on technology scientists use to study ocean currents. Participants may build, design and test a mini-drifter and track a full-size ocean drifter using satellites. "Trash (in) the Ocean" will teach on marine debris and microplastics. Participants may part in a citizen science project using the National Oceanic and Atmospheric Administration's Marine Debris Tracker app. "ROVing the Gulf" will inform on remotely operated underwater vehicles (ROVs), buoyancy and hydrodynamics. Participants may then team up to build and drive an ROV in the Sea Lab pool. The classes are $10 each, suitable for ages 10 and up (or for all ages with an accompanying adult) and require registration.
Subscribe to our weekly newsletter
Sign up here for free to get Bay Business News email newsletter every Friday.