Construction On Airport Boulevard to Begin Soon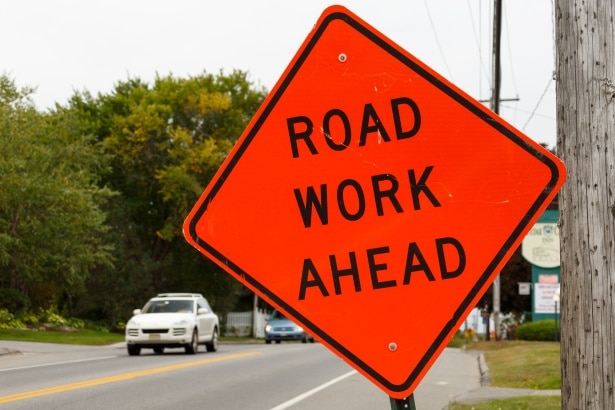 Mobile Mayor Sandy Stimpson announced that the city is close to starting a major resurfacing project on a significant portion of Airport Boulevard, including areas where citizens have complained about burdensome potholes. The section being resurfaced will run from McGregor Avenue west to Flave Pierce Road, which is near where the city limit ends. This $3.5-million project is being implemented in partnership with Mobile County through its 2020 Pay-As-You-Go program. The design has been in development for several months, the bidding process will start in early June, and construction is projected to begin in mid-August. The majority of work is to be performed on nights and weekends to minimize the impact on traffic.
Ready to Subscribe?
Get weekly updates delivered right to your inbox.