The Highland Group Selected For PCB Project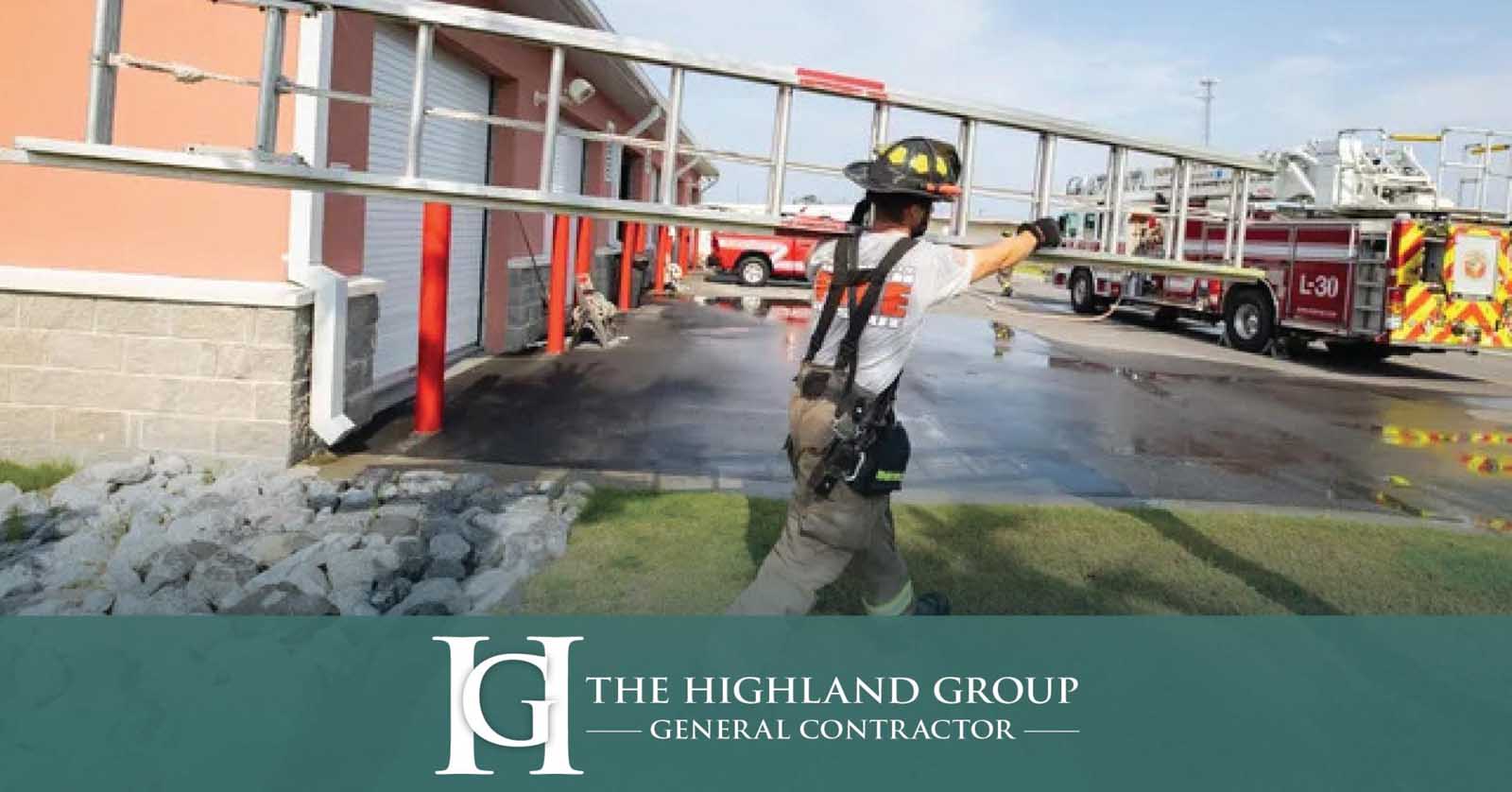 Panama City Beach (PCB) has named The Highland Group, a real estate development and commercial construction firm headquartered in Foley, as the general contractor for the construction of a live-fire training tower for PCB Fire Rescue. The city's plans are to construct a training tower near Fire Station 30 to help PCB Fire Rescue and other departments in Bay County, Florida, hone their skills in a modern facility. The four-story training tower will include approximately 7,000 ft2 of training space, allowing firefighters to practice rescues in simulated residential and urban settings. Currently, firefighters from PCB's surrounding municipalities train for those situations in a handful of condominiums and other locations provided by the city. The new training tower will provide fire rescue teams a controlled environment to better simulate real fire conditions and allow their crews to practice mitigating those situations in a fully operational manner. The land where the tower will stand will need to be cleared before construction can begin, and final plans are in the design phase. Highland is expected to complete construction on the facility sometime next year.
Subscribe to our weekly newsletter
Sign up here for free to get Bay Business News email newsletter every Friday.