Gonzalez Appointed To USA Board Of Trustees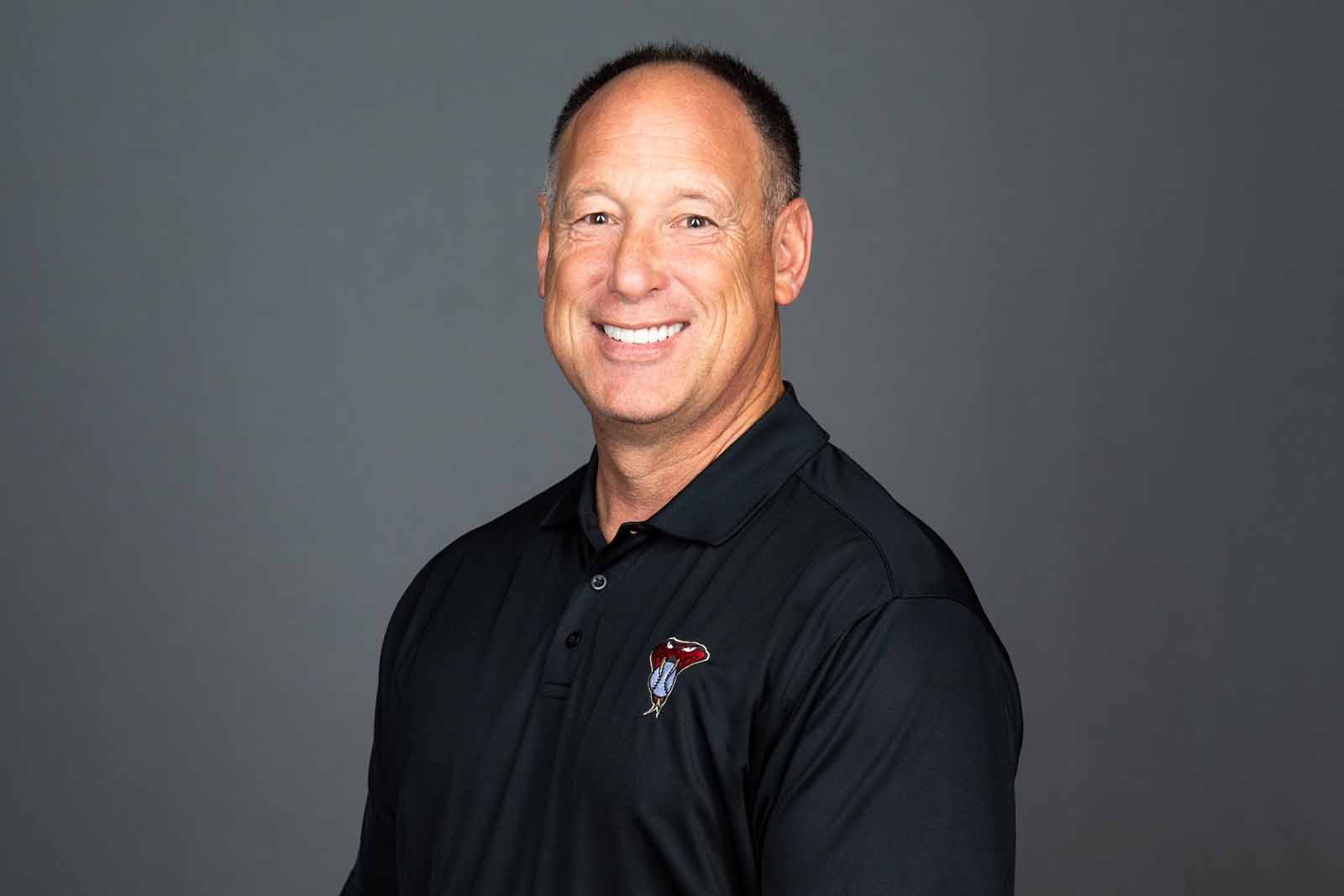 Gov. Kay Ivey has appointed Luis Gonzalez to the
University of South Alabama (USA) Board of Trustees
, effective October 1, USA announced. Gonzalez will assume the United States At-Large seat currently held by Margie Tuckson, who will continue to serve the remainder of her term through September. Ivey also reappointed Ron Graham, Dr. Steve Furr, Lenus Perkins and Dr. Steve Stokes to serve another term on the board. Gonzalez currently serves as senior advisor to the president, CEO and managing partner of the Arizona Diamondbacks. He joined the organization in August 2009 after retiring as a player following his 19-year Major League Baseball career. That career began in June 1988, when he was drafted from USA. He lives in Scottsdale, Arizona, and continues to make an impact in the Phoenix community with the Arizona Diamondbacks Foundation, as well as many other charitable organizations. He also serves on the Arizona State Fair Board of Directors.
Subscribe to our weekly newsletter
Sign up here for free to get Bay Business News email newsletter every Friday.