Foley Projects To Cost $74 Million This Year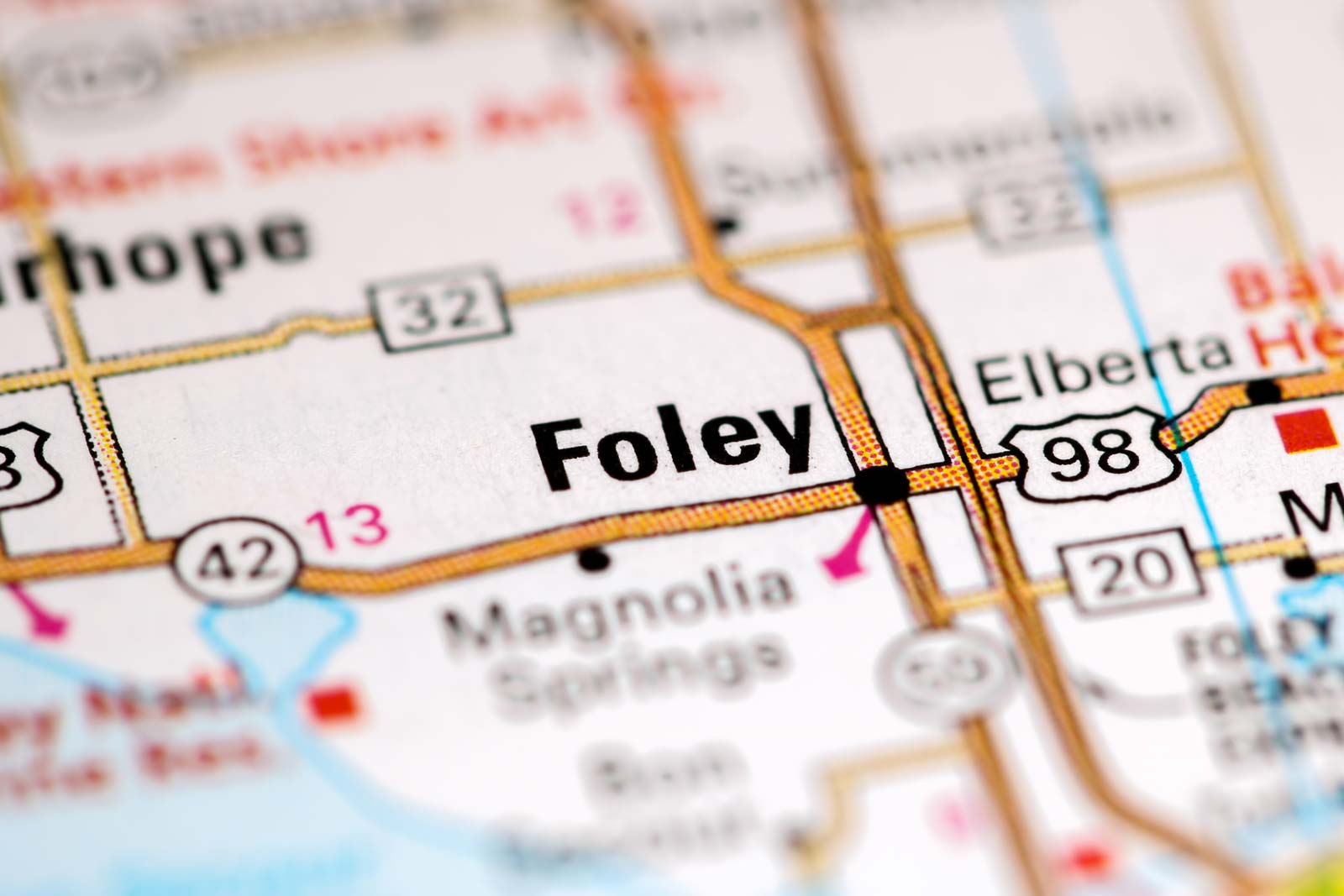 FOLEY, Ala. —
Gulf Coast Media
reports that major projects for the upcoming year in Foley as part of its recently approved budget are estimated at $74 million. "This budget is designed to address the concerns of the citizens about growth in our area," Mayor Ralph Hellmich said. While the cost of the projects will be approximately $13 million more than what the city will receive in revenue, its general fund will cover the balance. The biggest single project is building a new facility that will house the Foley Public Works Department, sanitation and engineering at a cost of $12 million-$15 million. The city also plans to build a new public library for approximately $12 million, and the widening and repaving of the Foley Beach Express to add safety margins on the sides of the road is pegged at $6.5 million. In addition to many other projects, the city is adding 568 acres to the Graham Creek Nature Preserve for $6.5 million.
Subscribe to our weekly newsletter
Sign up here for free to get Bay Business News email newsletter every Friday.