Bowen Joins Gulf Orthopaedics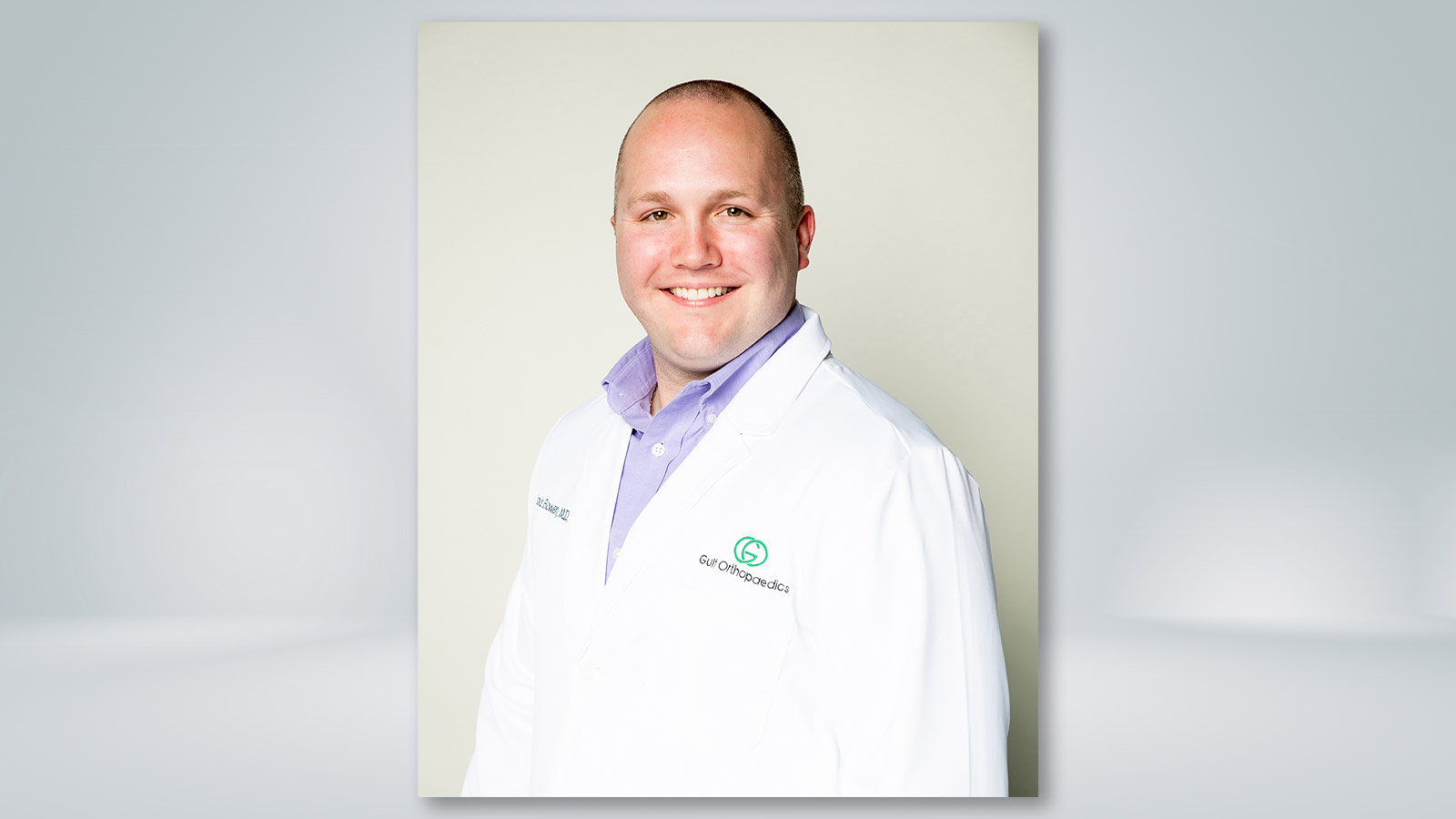 MOBILE, BALDWIN COUNTY, Ala. — Dr. Travis Bowen has joined Gulf Orthopaedics, an affiliate of Infirmary Health with locations in Mobile, Saraland and Jackson, Alabama, following the completion of a fellowship in primary care sports medicine at the University of South Alabama (USA). Bowen will focus on providing healthcare for athletes and physically active individuals, including nonoperative care such as a diagnosis of injury, injury rehabilitation, manual treatment techniques and orthobiologics. Bowen is a graduate of the University of Mobile. He earned his degree in osteopathic medicine from the Alabama College of Osteopathic Medicine in Dothan. He completed a residency in family medicine with the University of Tennessee. He is the 2021 recipient of the Resident Teacher Award by the Society of Teachers of Family Medicine. Additionally, he has served as team physician for USA, Spring Hill College and LeFlore High School.
Subscribe to our weekly newsletter
Sign up here for free to get Bay Business News email newsletter every Friday.