December 11, 2020
|
Legal
Mobile Bar Association (MBA) Admits New Members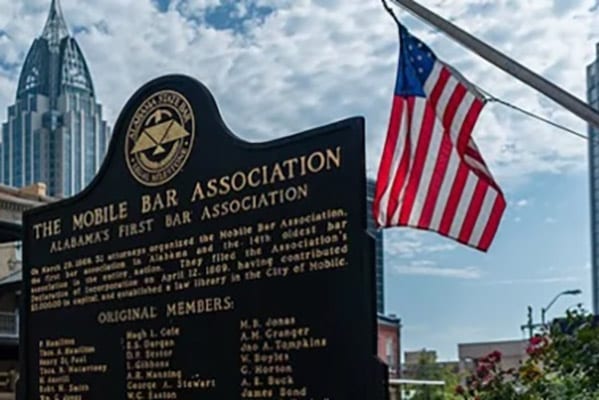 According to the MBA's monthly newsletter, the following lawyers were admitted to the MBA in November: Charles Beene and Ayrn Sedore, employed with Slocumb Law; Haley Hancock, employed with Helmsing, Leach, Herlong, Newman & Rouse; Sarah Harden, employed with The Hernandez Firm; Koby Kirkland, admitted to the Texas State Bar in 2014 and Alabama State Bar in 2020; Tiffany Ray, employed with Taylor Martino P.C.; and Duaine J. Labno, employed with Frontline Case Review LLC as an adjunct.
Subscribe to our weekly newsletter
Sign up here for free to get Bay Business News email newsletter every Friday.