Hiller Finalizes Big Acquisition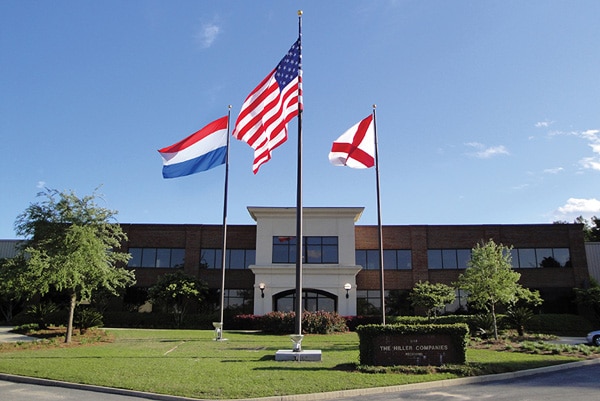 The Hiller Cos. has completed its purchase of California-based A&D Fire Sprinklers Inc., Business Alabama recently reported. Hiller, headquartered in Mobile, has offices in Alabama, Arizona, California, Colorado, Florida, Louisiana, Massachusetts, North Carolina, South  Carolina, Texas and Virginia, from which it provides fire detection and suppression systems for commercial, industrial, marine, offshore, government and military clients. With the acquisition, it expands its reach in California and adds Utah and Washington to the states in which it has a presence. Hiller plans to maintain A&D's 400 employees in its new division.
Ready to Subscribe?
Get weekly updates delivered right to your inbox.