Local Honored at Alabama AGC Build South Awards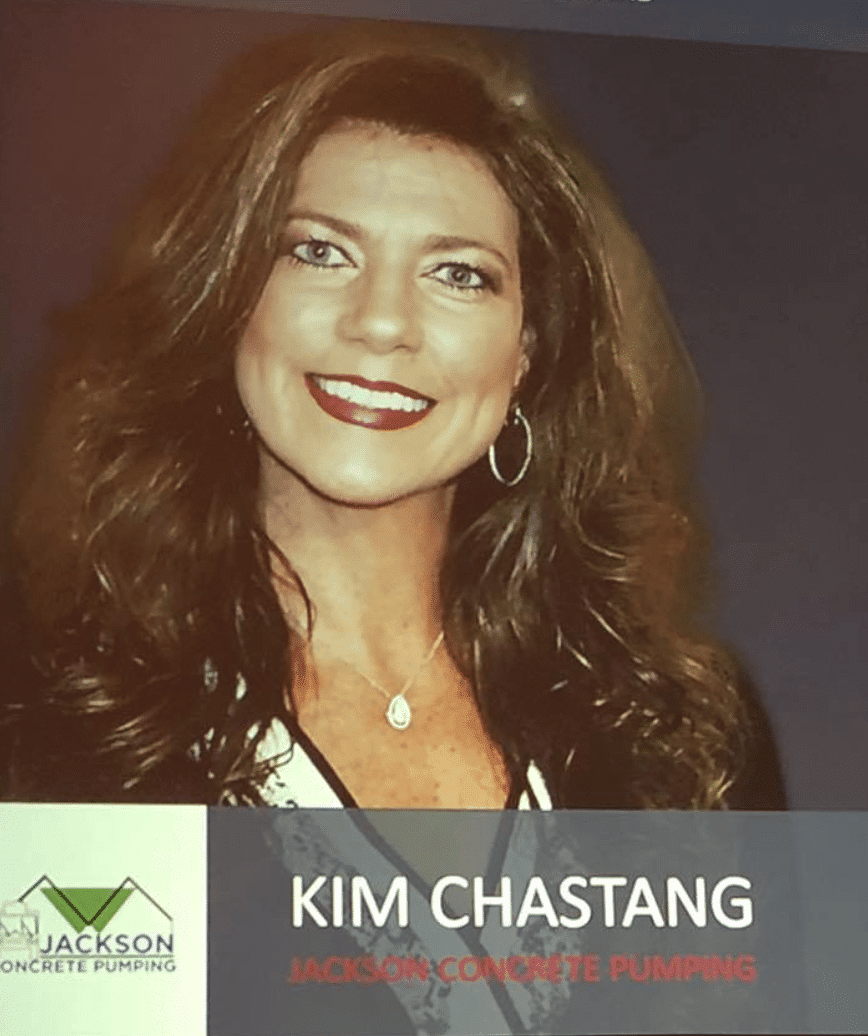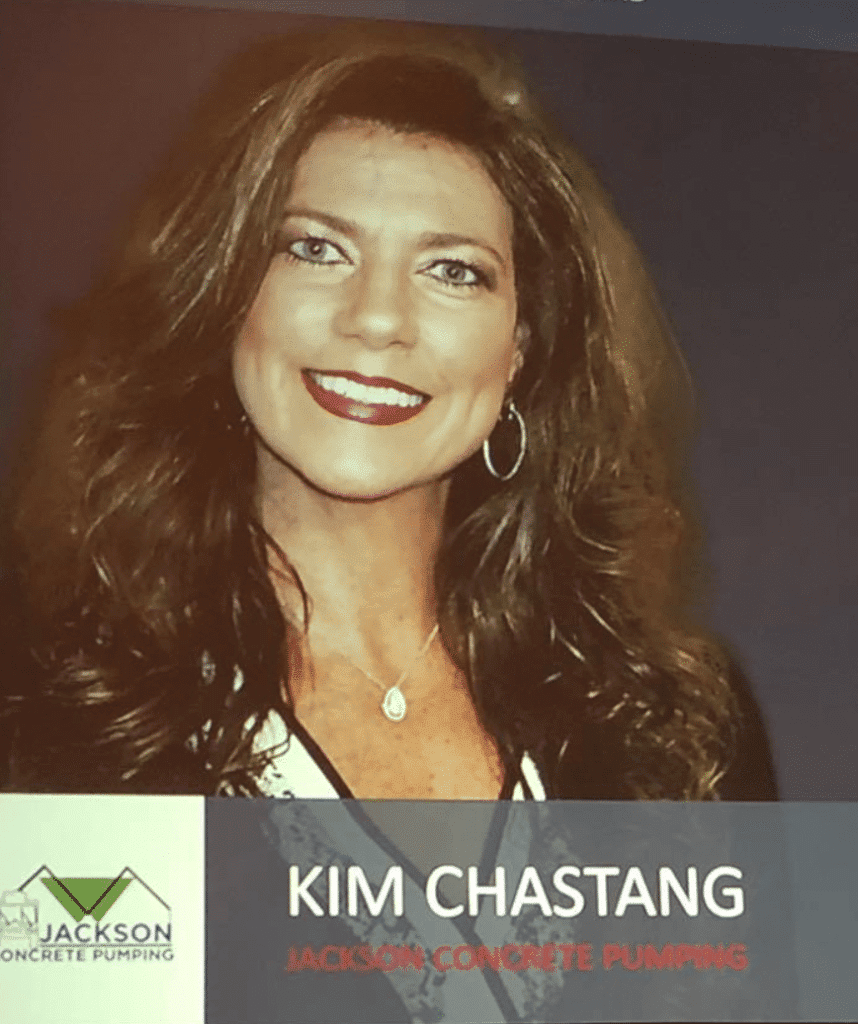 Kim Chastang of Jackson Concrete Pumping, LLC in Loxley was honored as this year's Woman in Construction, the Associated General Contractors (AGC) Alabama Mobile Section announced. Chastang serves as business development manager at the company, where she has worked for 11 years. Since joining AGC in 2007, she has held several positions on both the local and state levels. In 2013, she became the first woman to hold the position of associate president of the Mobile Section, and in 2015, she was the first woman to serve as AGC state president. She remains active on several committees within the Mobile Section. The ceremony took place at the Alabama AGC Build South Awards at The Club in Birmingham on April 23. Also at the event, Morris King and his service dog, Millie, were presented Alabama AGC's Associate Member(s) of the Year for outstanding leadership and raising awareness of the dangers employees face when working in highway work zones. The pair was also recognized as Safety Leaders of the Year for 2020. King is associate president of Birmingham-based Vulcan Materials.
Ready to Subscribe?
Get weekly updates delivered right to your inbox.