Stimpson Appoints Staff Directors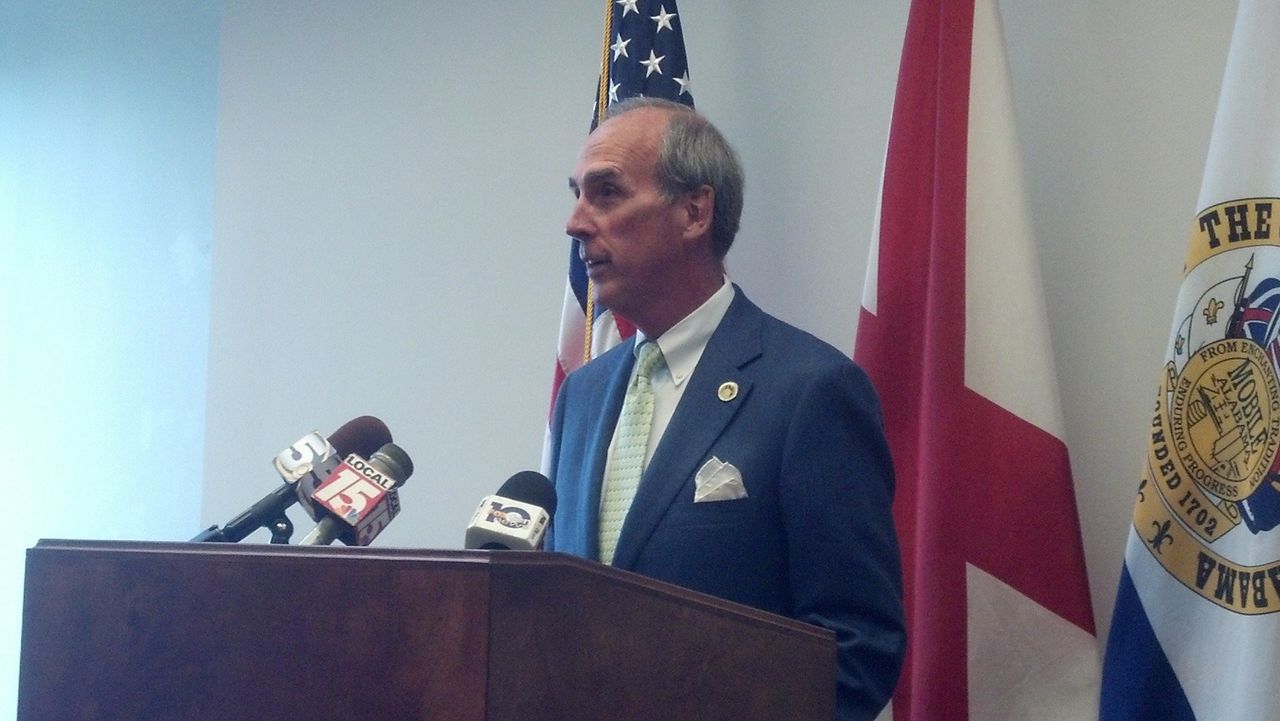 Mobile Mayor Sandy Stimpson announced three appointments to the executive director level of his staff to help fill vacancies left by Paul Wesch, who served in multiple roles prior to his death last December. Acting Executive Director of Public Safety James Barber is dropping "acting" from his title and formally taking on the role as chief of staff. Barber has been with the city in law enforcement for more than 33 years. Mobile Police Chief Lawrence Battiste will be moving into Barber's former position as director of public safety and oversee the Mobile Fire Rescue Department, in addition to the Mobile Police Department. Battiste has served as police chief since 2017. Bob Holt is now executive director of finance. Holt was most recently president of Thyssenkrupp North America and spent most of his childhood in Mobile before joining the U.S. Marine Corps and beginning a decades-long career in the steel industry.
Ready to Subscribe?
Get weekly updates delivered right to your inbox.